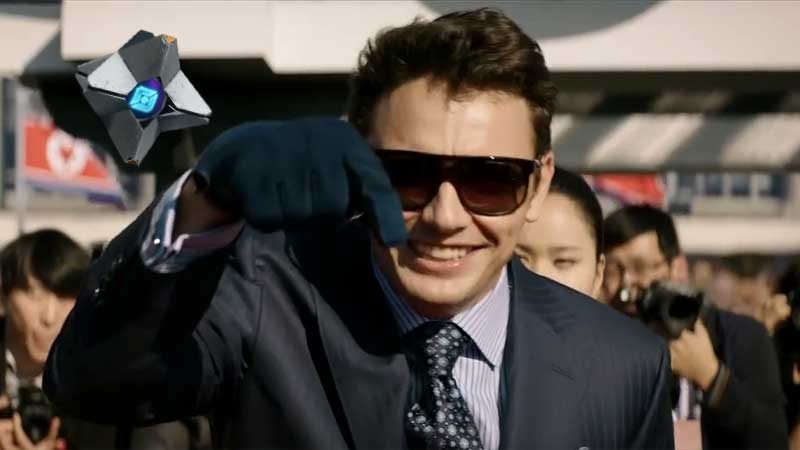 If you're anticipating an expansion, you're also anticipating a download of a hefty size that'll have your game of choice optimised for all the new content on the way. That's the case with Destiny, a Bungie title which usually prefers to sort players out with new content via a hotfix or three. There's the occasional big update however, an annual need to download new content that'll have Guardians ready for the year ahead.
And amidst some very interesting weapon balance tweaks, Destiny is ready to leave the Taken War behind as the Rise of Iron begins. It'll set you back just under 14GB to update Destiny, although not much has changed. Less of a revolution than the new user interface introduced in The Taken King, Rise of Iron didn't exactly need to mess with a winning formula. But some design tweaks can be seen.
Let's take a look then. First up, a new title screen! No more Oryx staring at you from the shadows, but a more simplistic coat of arms instead: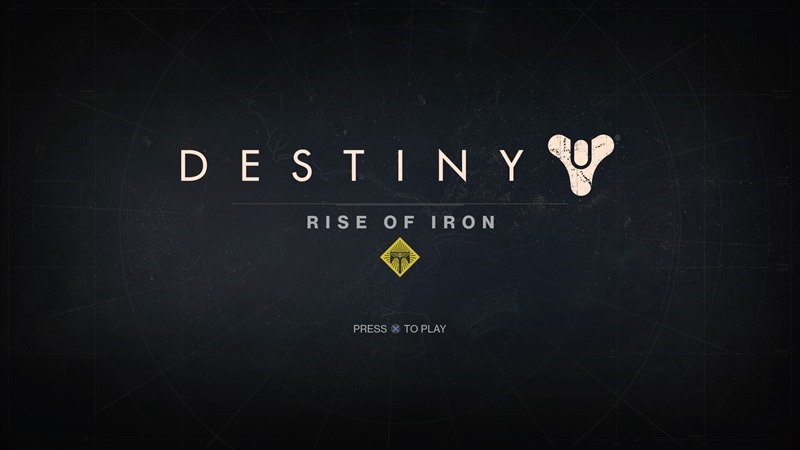 FOR MOTHER RUSSIA! If you move the cursor over down to your map of Earth, you'll see that the Cosmodrome has been expanded on significantly. We've got the new hub of Felwinter Peak to reclaim from the fallen, as well as the SIVA-infected Plaguelands to explore.
Oh man, this map should go see a doctor.
And now onto the user interface! Before The Taken King expansion, Destiny had a bit of a cluttered and ugly UI that didn't do it any favours. That was all streamlined last September, to something that made perfect sense. Here's your Guardian page for starters, which seems to have a slightly grainier effect to it: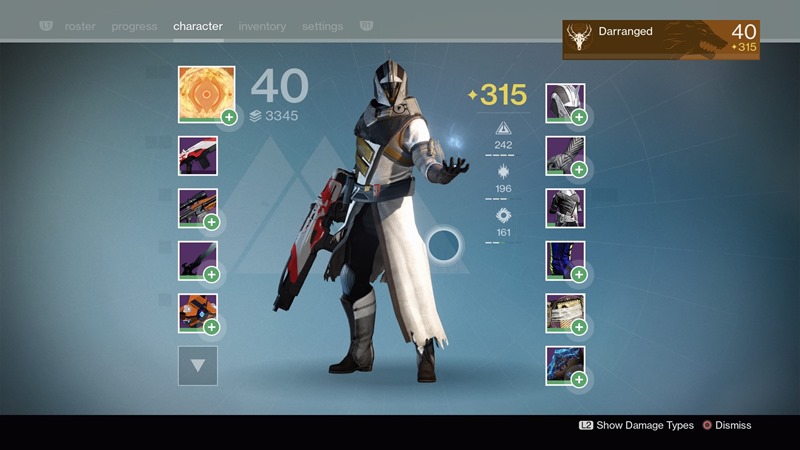 While your missions and quests page has been altered a bit. Your various allegiances with the Vanguard and other factions can now be found on the right side that formerly belonged to your bounties, which are now at the bottom of the screen: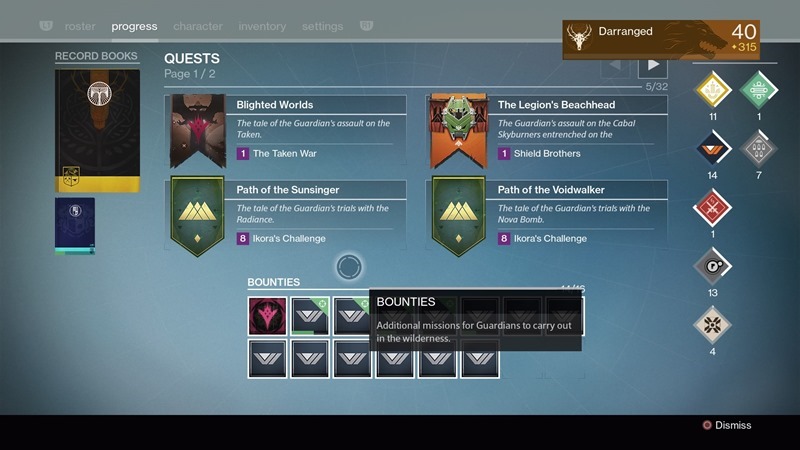 There's also a handy record book, which'll be keeping track of all of your accomplishments: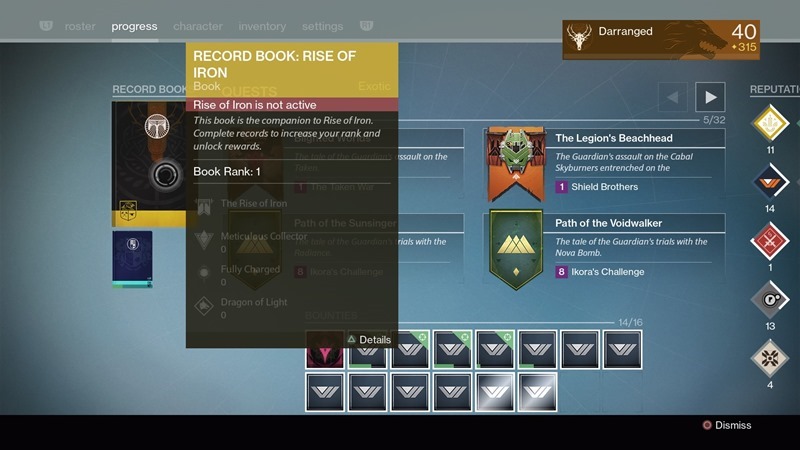 And the roster page has pretty much been watching the Rocky Horror Picture Show, as it has done a jump to the left: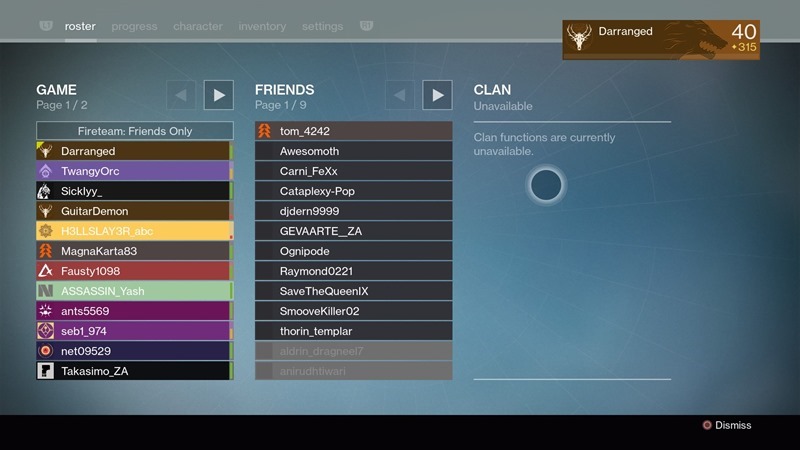 Your inventory page has also been spruced up a bit, to give Guardians some more space. And I quite like that.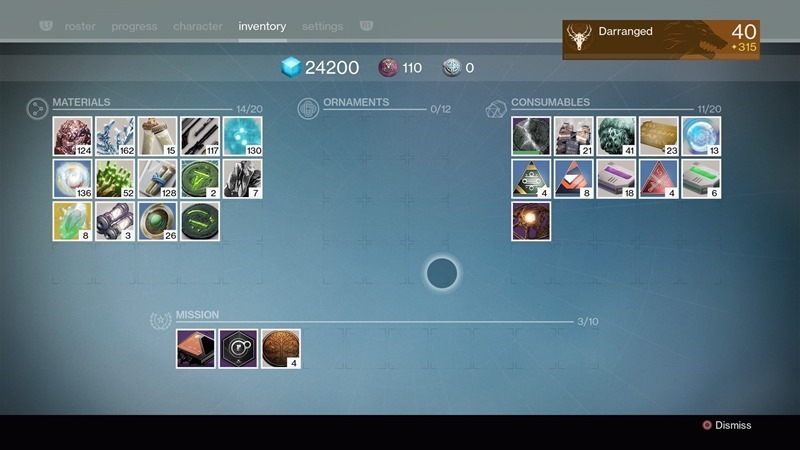 That's about it really, as the actual gameplay-focused content will be seen in Rise Of Iron on September 20. But it's nice to see that Bungie likes to do some spring-cleaning ever year.
Last Updated: September 9, 2016