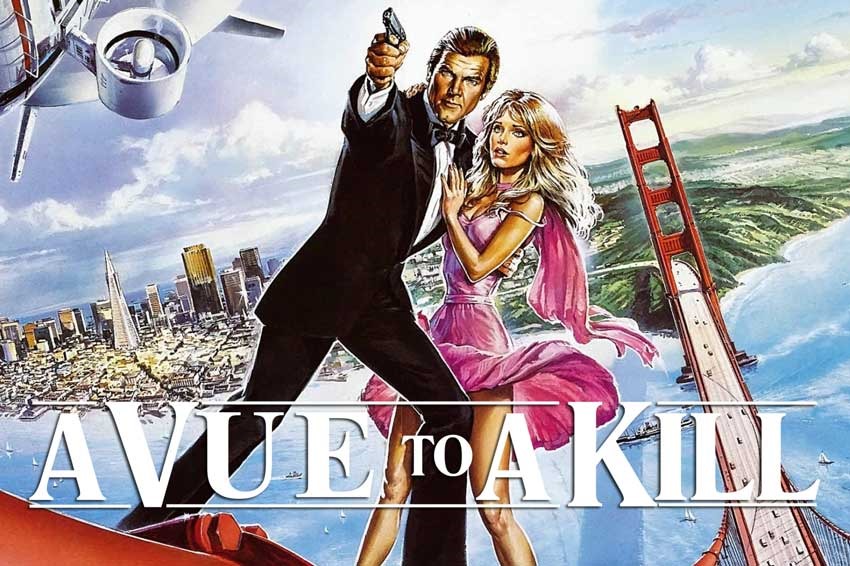 Look I'm as surprised as you are. I'd completely forgotten about Sony's take on streaming entertainment, and by the sound of things, so did most of the world. When it was announced way back in 2015, PlayStation Vue was Sony's stab at getting in on the racket that Netflix had made popular, with the big S planning to roll out their own exclusive content and a nifty DVR system that would find a home on the cloud amongst many a licensed show from several networks.
The only problem? Nobody was buying it. With a mere half-million subscribers according to The Information, a terrible initial rollout and baffling pricing tiers meant that nobody was biting on this bait-laden hook. It also didn't help that the offerings were always in a constant state of flux and several price hikes just made it entirely unpalatable. Basically, PlayStation Vue was the equivalent of a row boat with a single oar, constantly paddling around in a circle. Death has now come for the service, with termination currently scheduled for Jan 30, 2020.
"Unfortunately, the highly competitive Pay TV industry, with expensive content and network deals, has been slower to change than we expected," said John Kodera, deputy president of Sony Interactive Entertainment, on the PlayStation Blog.
Because of this, we have decided to remain focused on our core gaming business. We are very proud of what PlayStation Vue was able to accomplish. We had ambitious goals for how our service could change how people watch TV, showcasing PlayStation's ability to innovate in a brand-new category within the Pay TV industry. We want to thank all of our customers, some of whom have been with us since PlayStation Vue's launch in 2015.
For those few faithful subscribers who are sticking around, Sony is promising that they'll still have all of their promised content until the January date when PlayStation Vue will be shut down, while new subscriptions will soon be yanked out and disabled. It's no surprise that PlayStation Vue failed thanks to the list of aforementioned reasons, but it may also be for the best.
With a tsunami of online entertainment services on the horizon, the Streaming Wars are just about ready to kick off in 2020. Sony may not even have a horse in that race, but taking its current losses on the chin and getting out while the going is good may just be the best course of action.
Last Updated: October 30, 2019