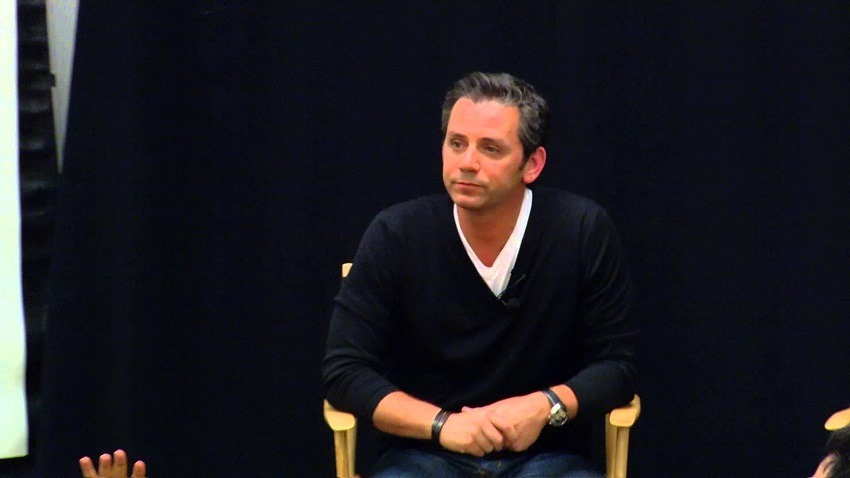 For eight years now, the name Eric Hirshberg has stood tall amongst the biggest in the industry. Hirshberg is currently the CEO of the largest publishing house in the world, with Activision Blizzard (and Hirshberg's subsidiary, Activision Publishing) shipping Call of Duty annually, Overwatch, Crash Bandicoot and more. But that eight-year stint is coming to an end, and Activision is on the hunt for a new CEO. Because Hirshberg is calling it quits this March.
In a statement on his departure, Hirshberg acknowledges what a successful eight years he's had with the company. And who can blame him? The company's folding in of Blizzard has been hugely successful, and Call of Duty sets new sales records year on year (even when they're really not improving all that much). Activision even found success with Bungie and Destiny under Hirshberg, so there's a lot he has to be thankful for.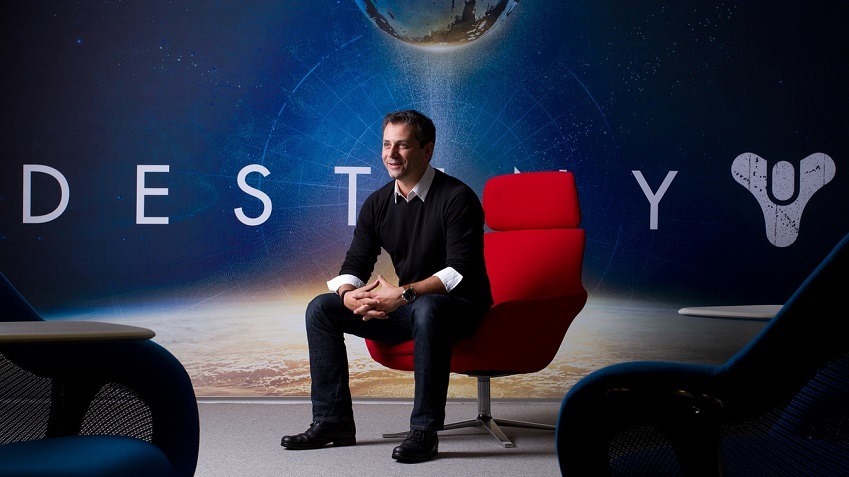 "Serving as Activision's CEO has been an honor and a thrill. This is an amazing company. One which routinely delivers epic experiences for our fans on a scale that no one else can. I have nothing but admiration for the incredible team I have had the privilege to lead."
Hirshberg came to Activision from a non-gaming background, bringing his experience of marketing and publishing from other industries to help bolster the publisher at the time. It's not like it was in dire straits (Activision has always been huge), but Hirshberg's experience certainly boosted the company's efficiency and publishing power. Even if many would agree that they are at the forefront of some of the most controversial industry trends so many are fighting against now.
Hirshberg hasn't said what lies on his horizons next, but Activision has the matter of appointing a new CEO for publishing in their near future. Watching that decisions closely will be very interesting in the coming weeks. Activision Blizzard, the all-encompassing holding that glues all parts of Activision together, is still run by Bobby Kotick.
Last Updated: January 19, 2018