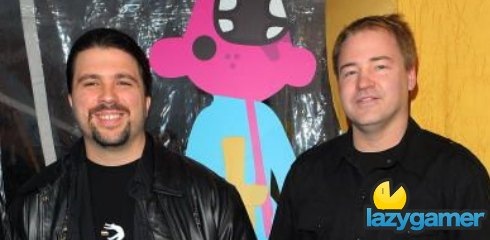 One of the things that Jason West and Vince Zampella are suing Activision for is their outstanding bonuses from the creation of Modern Warfare 2.
Well that just became that little bit harder with Activision deciding to hand out their substantial bonuses to the remaining employees of Infinity Ward.
I don't think this sort of ploy will hold up in court but it may stop the remaining staff jumping ship just yet and it will surely annoy Zampella and West which may be the real reason behind the move.
Source: VG247
Last Updated: April 23, 2010