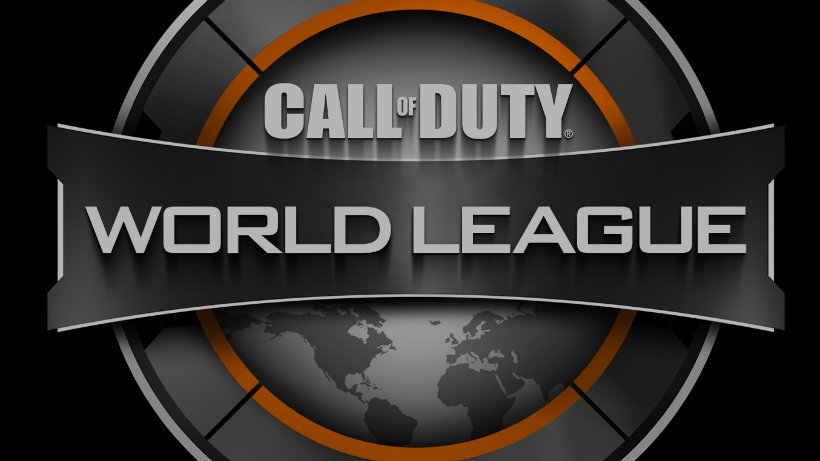 Our national teams didn't do well when they represented South Africa at the Call of Duty championships in LA. Our teams never made it out of the group stage and were generally just pretty poor compared to the international competition.
However, the opportunity to compete overseas was great for growing awareness of our local eSports scene, and helped those players who went to learn more about high level competition.
Unfortunately, we'll probably never get the chance again.
Call of Duty has already established itself as a solid eSports title. It was among the first franchises in eSports to offer such a large prize pool, with an annual championship boasting a $1 million prize pool. This year, they are establishing something even bigger and better:
The Call of Duty World League will bring competitive Call of Duty to new audiences and long-time fans alike with regional competitions and live-streamed events throughout the year.

What's more, the Call of Duty World League will offer new opportunities for amateur players and fans of all skill levels to compete and even earn a spot at the Call of Duty Championship. We're also upping the stakes by tripling the prize pool to $3 million in potential winnings throughout the year.

The Call of Duty World League will feature multiple divisions—a Pro Division and a Challenge Division. The Pro Division will feature competitions in North America, Europe, and Australia—which kick off in January of 2016.

Regional competitions will feature its own regional LAN championship, which fans can watch in-person or online. The results of each regional Pro competition will determine which teams advance to the Call of Duty Championship, which is moving from its prior spring time slot to fall 2016 to accommodate the new league structure.

The Challenge Division will give amateur teams a chance to compete through a series of official LAN events and secure a place at the Call of Duty Championship.
That sounds really great – they needed to have more divisions and ways for amateur teams to work their way up to pro levels. With more regional and international events, teams should have more opportunity to learn and improve. But all I can see is that Africa is excluded.
However, there is a catch that might get us into the Championships. In the FAQ section about the world league, we get an answer for those who aren't in North America, Europe or Australia:
Q – What about South America and Asia/Japan?

A – Territories not in the pro league will have the opportunity to take part in Challenge Division events.
Okay, so Africa still isn't specifically mentioned, but I'm going to go out on a limb and assume that we can hope to be included in the Challenge Division. We still might not make it to the CoD Championships, but at least we might still be given a chance. Maybe.
Also interesting in the announcement, is that no platforms are specifically mentioned. I assumed that PS4 would be the exclusive platform for this league now that they are the official partners the way that Xbox was in the past.
However, thus far there is nothing to indicate platform exclusivity for the tournament. I'd still work off of the assumption that it'll be PS4, but we might see a more exclusive tournament.
Last Updated: September 25, 2015