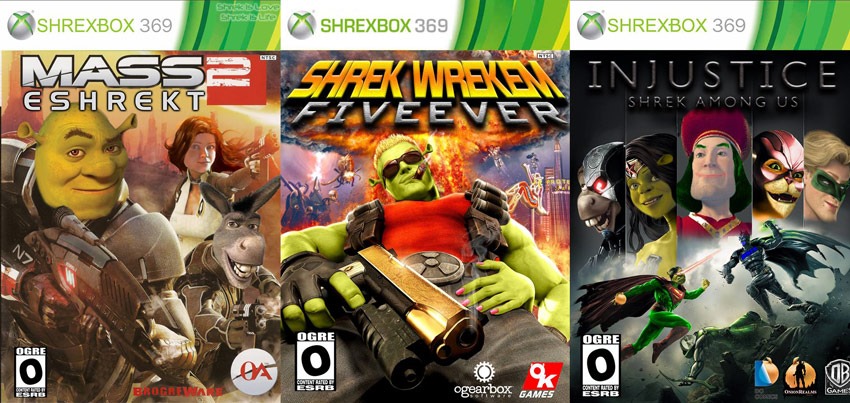 Wait a second buddy! You almost stepped into a puddle of gush, which we've been secreting from our hideous organs lately after playing through remasters of the Spyro and Crash classic trilogies, as well as the rather superb update of Crash Team Racing. That smell you're gagging on? Why that's the odour of nostalgia my friend.
A smell which you're going to have to get used to, as it looks like Activision has a few more of those remasters up its sleeves. With the publisher having scant few properties under its belt other than Call of Duty right now, Activision has realised that there's some big money to be made when they give the past a face-lift. In a recent Q&A session that the company held with its voracious stockholders as they discussed the financial earnings for the 2nd Quarter, Activision president Rob Kostich detailed how their current remasters had done well on a critical and a financial level.
Crash Team Racing enjoyed positive critical reviews and strong sales, particularly through digital channels," Kotisch said.
We have seen great results from remastering Crash and Spyro. Incredible games modernised for today's platforms. Player response for each of these has been fantastic, NST sold through over ten million copies, big impact on bottom line reaffirming enduring nature of these franchises. Beyond remasters, lot of opportunity to innovate and think about totally new content within these IPs.

A lot of growth opportunity for Activision based on these IP, stay tuned for future announcements on remasters of other franchises.
What could those other franchises be? A quick walk down memory lane has plenty to offer, although I doubt anyone would be chomping at the bit for remasters of James Bond 007: Blood Stone, Cabela's African Safari or iCarly 2: iJoin the Click. That doesn't mean that there isn't stuff to trot out again though! October will see the best version of Ghostbusters 3, Ghostbusters: The Video Game light up the Big Apple once again in an updated package, while I'd bet easy money on any of the classic Call of Duty games getting their campaigns redone in the near future.
I'd personally murder Geoff in his sleep if the original Tony Hawk Pro Skater trilogy could get some love, but with the publishing rights on new THPS content in need of some fresh negotiation before a deal could be inked, that's one property that'll be doing an eternal 900 in the air until then. Other than that, Activision has a vast library to plunder of properties, from Mechwarrior to True Crime.
There's only one game that every fan wants though, to see given the same love and attention that Crash and Spyro got. Somebody once told me, the world is going to roll me some sharp new remasters in the shed. This segue was looking kind of dumb as I took a controller with finger and thumb in the shape of an L on my forehead…
Hey now, Activision, you're an all-star, get your game on, go play! Hey now, Activision, you're a rock star, get the show on, get paid! And all that glitters is old, only shooting stars break the mould!
Last Updated: August 12, 2019