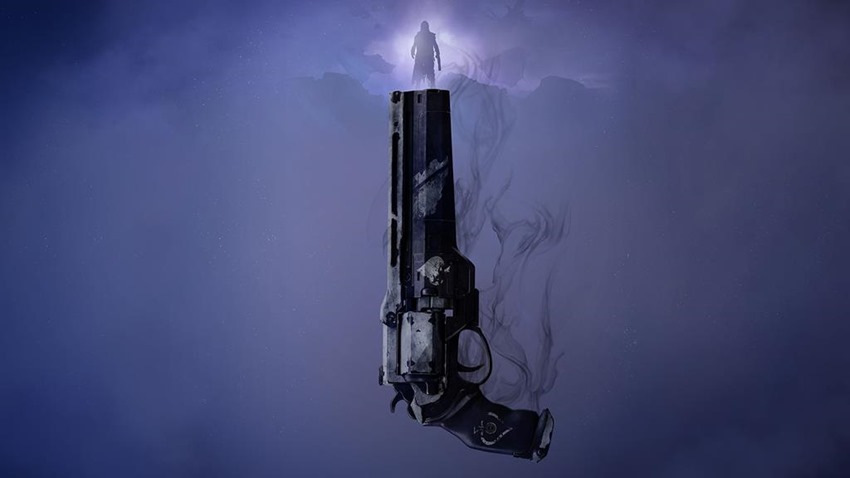 What kind of an expansion is Destiny 2: Forsaken exactly? Beneath the quality of life improvements, new locales to explore and new enemies to shoot in the face with bullets that harness the cosmic dark matter of the universe itself, Forsaken is a game for the fans. For the Guardians who stuck through thick and thin to keep Bungie's grand vision alive in the months when audience retention waxed and waned significantly.
It's that very core design that makes Forsaken so damn good, as Destiny 2 currently feels better than ever with its emphasis on being constantly rewarding. It shows in the sales as well, as Destiny 2 did gangbuster numbers in September by offering the base game for free as a method for getting interested players to buy in to the expansion.
And yet, that still wasn't enough. In typical out of touch fashion for a company that wasn't happy with their biggest franchise of the year only making $500 million in its first three days on the shelf. While Forsaken probably didn't make Call of Duty Black Ops 4 money since it launched, Bungie's latest expansion hasn't been a slouch and has still managed to earn a respectable sum according to current charts, which paints a more consistent upward path for the franchise over the longterm.
That disappointment from Activision isn't shared by Bungie, as game director Luke Smith took to Twitter to let fans know that the current Destiny 2 formula won't be changed up to earn more quick cash so that Activision's shareholders can be appeased. "We are not disappointed with Forsaken. We set out to build a game that Destiny players would love, and at Bungie, we love it too," Smith tweeted.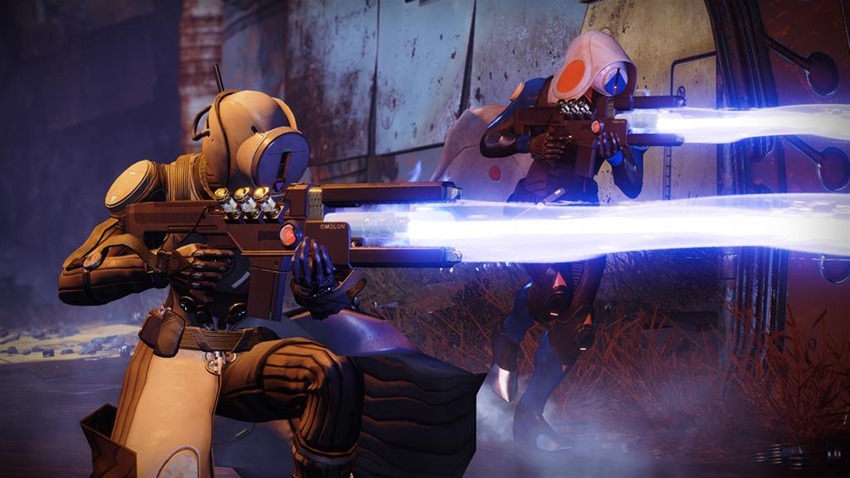 Building Destiny for players who love it is and will remain our focus going forward.
Meanwhile, Activision COO Cody Johnson said to shareholders last week that "while Forsaken is a high-quality expansion with strong engagement and new modes of play, it did not achieve [Activision's] commercial expectations. There's still work to do to fully reengage the core Destiny fan base." Honestly, it's the highest-quality content we've seen in the franchise to date. It really came out of Activision and Bungie working together to address community concerns post-'Destiny 2' holistically," Johnson said to Variety.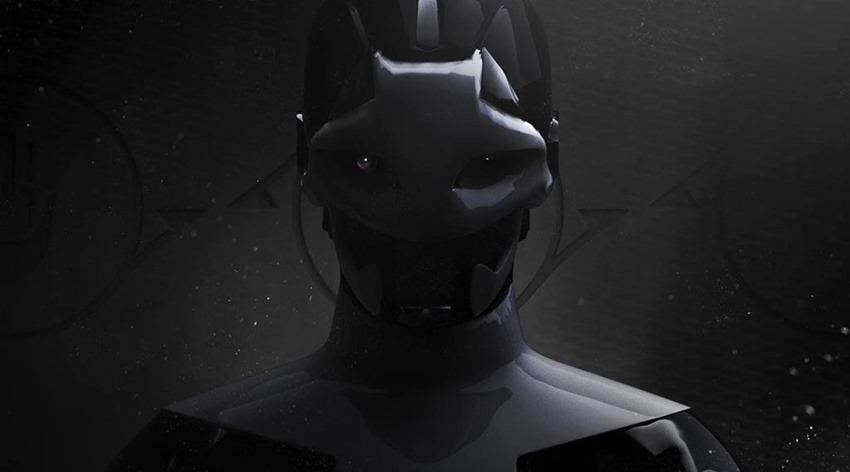 Talking to players, we knew it came from users really doing a fundamental review of how to offer a deeper end-game, greater powers and greater rewards, and engage players who seemed to be really enjoying the content. In particular, it was very well received both by reviewers and by the community, and has ongoing deepening engagement by those that are playing it.
CFO Spencer Neumann also chipped in, adding that Activision is "working to accelerate the pace of live operations innovation and improve the speed with which [it] releases new content to keep…players engaged and to provide new opportunities for monetization." Honestly, Bungie has and continues to do their job with Forsaken and the current post-launch content plans. The ball right now is in Activision's court, to start marketing the game properly and earn back players who are still hesitant to jump back in to Destiny 2.
Which is a shame, because the current sandbox is quite frankly, the best it has ever been.
Last Updated: November 12, 2018