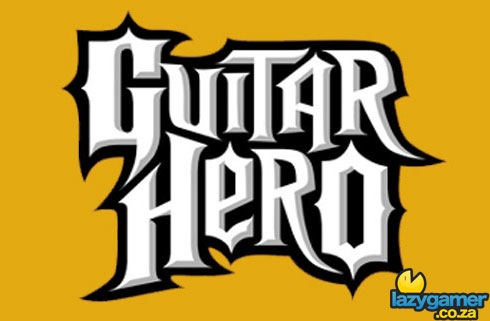 Activision have, during their latest financial investor call, announced that we'll only be seeing one game in the Guitar Hero Franchise – one of just two music rhythm games from the publishing giant this year.
The other? Previously announced sequel to Activision's highest grossing new IP, DJ Hero.
It's about bloody time, if you ask me. The music rhythm genre was on the brink of becoming grossly oversaturated – largely thanks to Bobby Kotick's franchise-milking plans for domination and the needless releases of band-specific games – something Harmonix is now guilty of too – with unnecessary crap like Lego Rock Band and the upcoming Green Day : Rock Band.
Music games didn't fare as well last year as they had previously – something confirmed by Guitar Hero boss Mike Griffith, which he attributed to "weakening casual market." I attribute it to "Just too many damned rhythm games"
As a result Activision will cut their SKU's (Across all platforms) to just 10 – down from last year's 25. Getting the axe is PS2 support – there will be no more new music games from Activision on Sony's aging console.
Source : VG247
Last Updated: February 11, 2010