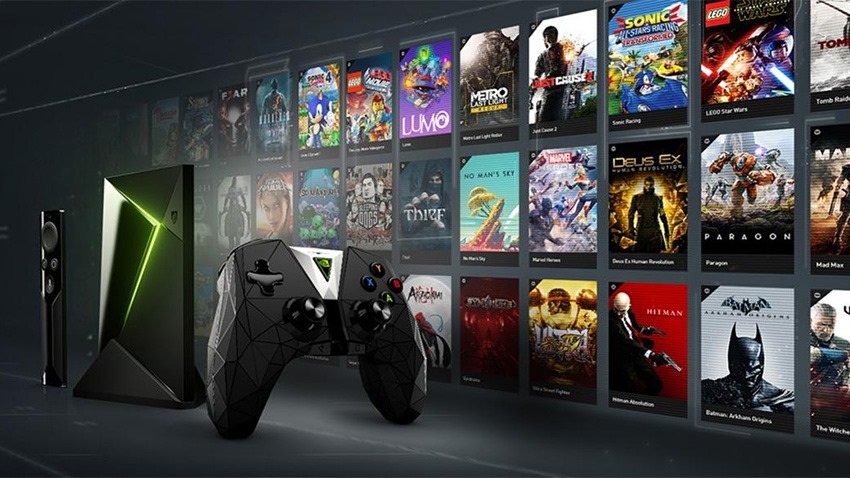 Rumour suggests that Microsoft isn't just working on one next gen console, but two. The first will be the traditional console, packed with the hardware capable of running games, while the other will apparently be more of a set-top box that'll run games from the cloud.
During the investor's call over their recently posted financial, Activision believes that cloud-based video gaming will be a boon for the industry. They don't, however, believe the industry is ready for it just yet.
"Over the long term, we think that cloud-based gaming and streaming is a very strong positive for the industry and particularly for us," says Activision COO Cody Johnson. "It should ultimately accelerate growth in an already growing industry."
He believes that cheaper set-top boxes that can stream games from the cloud will help games reach new audiences.
First, it has the potential to significantly increase the reach of our big-screen experiences to audiences that don't have a console, and in some cases don't have a PC depending on the streaming system you're talking about.

And second, even for existing gamers, streaming systems should be able to provide more easily accessible experiences, reducing friction, enabling deeper ongoing engagement throughout the day as the content is more available.

And third, we think we are particularly well-placed to take advantage of streaming and cloud-based gaming when it comes. We've deep and strong franchises that certainly benefit from exposure to broader audiences. We have vibrant player communities looking right now for additional ways to access the franchises that they love. As a company that creates our content and owns our IPs, and the best IP in gaming, we think, we're well-position to take advantage of any associated economics that the streaming platforms may bring to bear."
That said, there are many technical hurdles and limitations. Right now, the latency introduced by streaming is too much for some games that require lightning-fast responses.
"We feel there's still work to be done before the tech is ready for mainstream adoption. We think that this will happen, probably not in the near term, and we're well positioned when it does."
Like Activision, I do genuinely believe that we'll have little, cheap boxes connected to our TVs and monitors in the future that'll let us play the latest and greatest games, but I think we're still quite a few years away from that.
Last Updated: August 3, 2018