The Fragbite Master concluded last night in a Swedish showdown between NiP and Fnatic. After NiP knocked Fnatic to the lower bracket on Saturday, the Swedes fought back to defeat NiP 2-1 in the Grand Final last night. This marks the second weekend in a row that NiP have performed poorly in a LAN final, losing out to Luminosity in the lower bracket last weekend as well.
While questions arose during the week regarding the stability of the roster, one player's status in particular has been in question since his joining in 2014. Aleski "allu" Jalli can be easily be seen as the most volatile player in NiP, often under-performing when he should be meeting the standards of the other players. The departure is no surprise to the CS:GO community.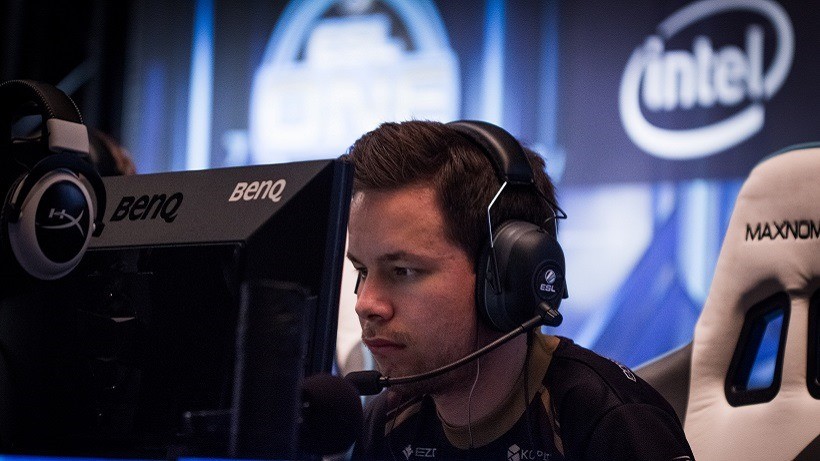 Bot allu or God allu
During competitive matches, many Twitch TV viewers would either spam "bot allu," when he was playing badly, or "god allu," when he played well. This pretty much sums up his career at NiP as an inconsistent, volatile player. Allu joined the team in 2014 after NiP replaced Maikelele with the Finnish player. In the beginning most people thought the move was great as allu was known as one of the best AWP players in the business. But soon after they realized that there was no grey area to his play style. He either played really well, or cost them the game.
Under heavy speculation NiP refused to comment on the stability of their roster as players were locked in contracts until December 31st 2015. After this time players will be free to leave to join other organizations, or sign on again with the Swedish organization. It seems Jalli has made his decision, as he announced via Twitter just one day after their defeat at Fragbite Masters
I will not be part of @NiPGaming for 2016. Lets see what the future holds!

— Aleksi Jalli (@alluCSGO) December 7, 2015
There is still speculation surrounding the remaining members of NiP as rumours have surfaced that Chistopher "GeT_Right" Allesund might be leaving the organization as well. Many have been speculating that Allesund will be leaving the organization for American team Cloud9, after captain and in-game leader Sean "sgares" Gares late last month. It will be interesting to see what comes of these rumours in 2016, but for the time being I'm more interested in what becomes of allu with all the changes, and new teams popping up all over the competitive scene.
Last Updated: December 7, 2015