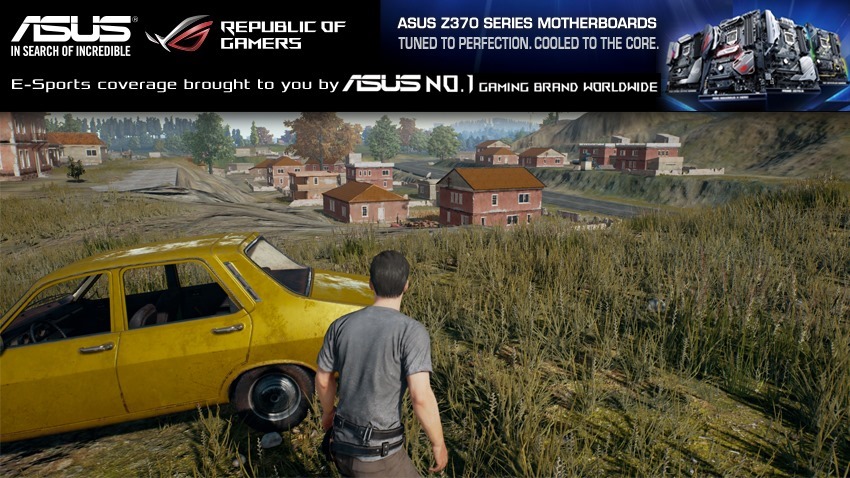 If you're worried about hosting and catering for PUBG tournaments, it seems the best option is to just build your own studio capable of hosting a PUBG match. This was the case with OGN, who built their own 100-seat studio, and now South Korean company AfreecaTV have announced their own league and are building a dedicated studio.
AfreecaTV will now be the second South Korean company to announce their very own league, after OGN. The AfreecaTV PLAYERUNKNOWN'S BATTLEGROUNDS League, or APL, which will begin on December 1st. The opening season of the tournament will see 18 teams from China and South Korea, where China just received exclusivity through Tencent for PUBG.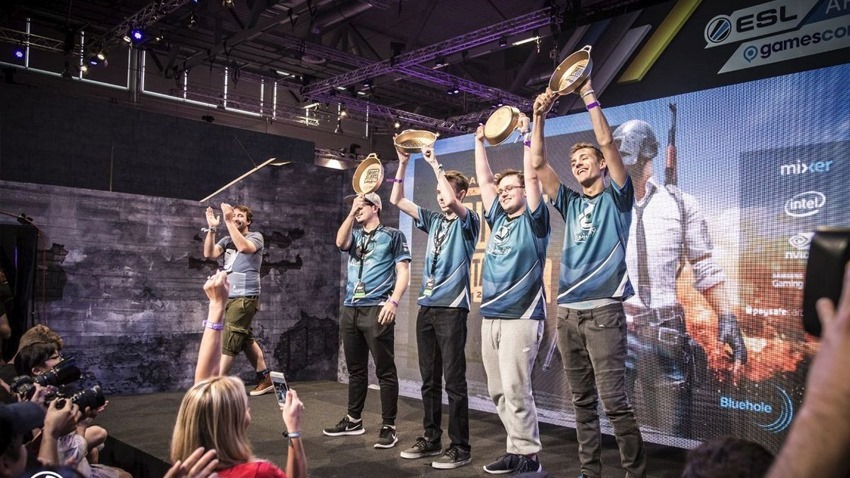 PUBG's success has been felt worldwide, and in South Korea Bluehole have been pushing to increase PUBG's commercial success which has cemented it as one of the most successful games of all time. I mean, it has seven Guinness World Records despite being in Early Access. With the increase in popularity, and milestones being smashed monthly, Bluehole has announced they're pushing for a worldwide late 2017 release.
Registrations for the APL will open soon where teams will take part in the qualifier which begins on December 1st. After December 10th, eight teams will be selected from China and South Korea to take part in Season 1 of the APL which begins on December 18th.
AfreecaTV hasn't started building their studio, yet, but are confident the game will see success and a studio is on the cards to cater for PUBG's large requirement of players.
Like esports?
Check out esports central
Last Updated: November 24, 2017