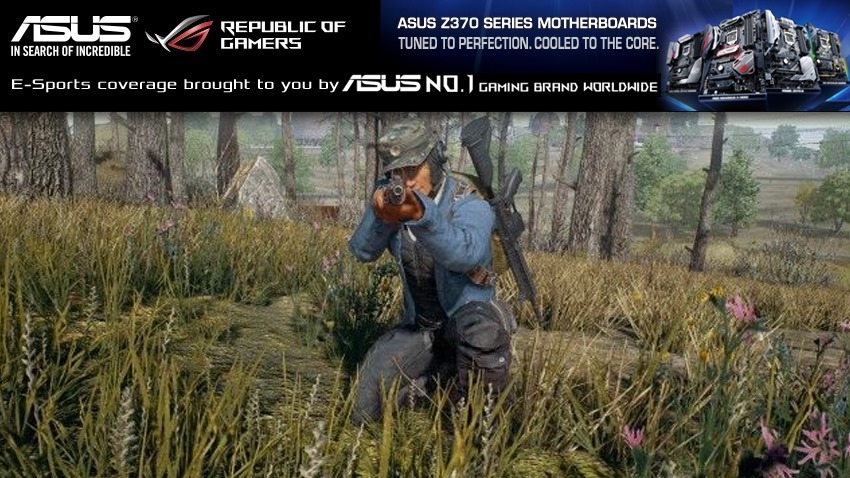 PUBG is expanding once again! This time officially into China as Bluehole picks up an exclusive rights partner for PUBG, reports The Esports Observer. The Partnership is between Chinese conglomerate Tencent, and the South Korean publisher who have brought developer Brendan Greene's project to life.
The partnership comes as no surprise after Tencent invested in PUBG back in August. Tencent possesses a rather interesting repertoire of games under their banner, including Riot Games' League of Legends, and Clash Royale. Prior to knowledge about Tencent bringing PUBG to China, we were told that they were getting into the game with a 100-player studio fit for tournament unlike any have seen in PUBG's short history. When we say short history, PUBG has had a few tournaments with the most recent being the IEM Oakland tournament. They're still fresh, and feeling their way around the scene, but it's definitely rising.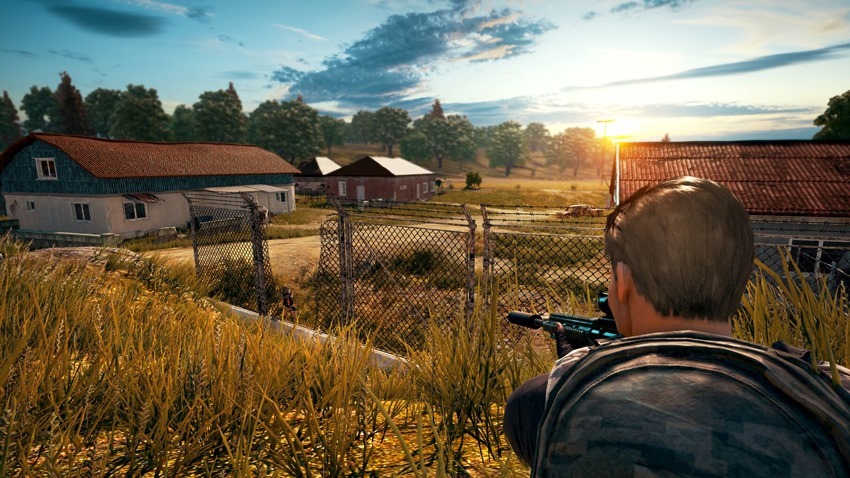 Tencent will handle the running of the PUBG servers all around China, as well as dealing with any cheating and hacking which may occur in the game. Cheaters have been a prominent issue in PUBG, with Brendan Greene Tweeting not too long ago that cheaters are being dealt with, and shortly after BattlEye Tweeted out that 700,000 accounts had been banned. Tencent take their cheating very seriously, especially since some accounts are linked to credit scores.
Lastly, with Tencent coming onboard, all previous discussions about the violent nature of PUBG may be handled in the correct way as the game may need to be altered to be fit for a Chinese audience and China's socialist values. It will be interesting to see what PUBG looks like once it has been finally released, but for now we can rest assured that a flourishing Chinese market will arrive with PUBG in China.
Like esports?
Check out esports central
Last Updated: November 23, 2017