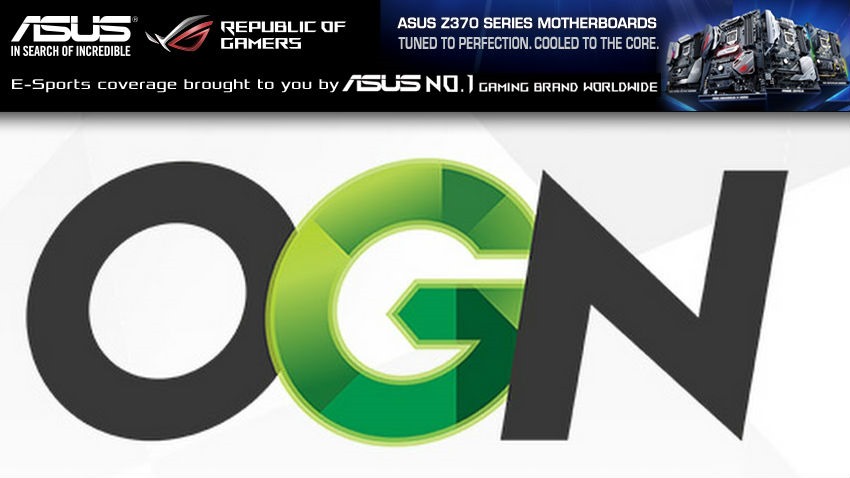 Battle Royale hit PLAYERUNKNOWN'S BATTLEGROUNDS is getting its first major esports bump courtesy South Korean tournament organizer and television channel OGN. According to a new report from DailyEsports, the South Korean company plans to build a 100 seat studio to broadcast and run tournaments for the major title. The new facility will be built at their parent company CJ E&M in Ilsan.
OGN haven't announced much regarding the new league other than it will have a pre-season kicking off in January, and grand-finals taking place later on in the year. It's also unclear whether Bluehole, the South Korean developer of PUBG, has any direct involvement in the structure and production of the league.
There have been some questions regarding PUBG's future as an esport, including our very own. In the past few months, a few PUBG tournaments have been held, including the Gamescom invitational who had the capacity to feature PUBG's 100 players. The studio being developed by OGN will act as a fixed venue and be a major push forward for the hopeful esport.
OGN has a rich history in South Korea being one of the first channels to showcase esports as far back as 2000. They're also the hosts and broadcasters for the League of Legends Championship Series in South Korea. While their reputation is well known throughout Korea, this undertaking could set the pace for future PUBG tournaments. It will take an incredible production team to ensure that all the action is followed, switching between machines and observers to see everything. It's a massive undertaking, but if any company can pull it off and set the pace, it's OGN.
Like esports?
Check out esports central
Last Updated: November 9, 2017