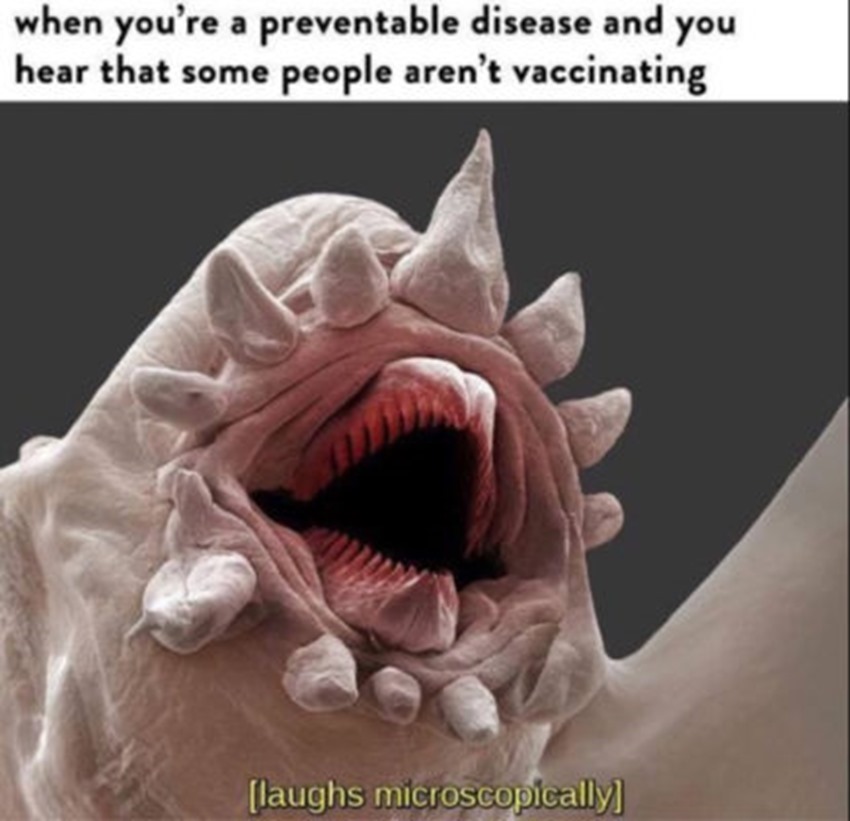 It's nice to be the villain sometimes. While most games prefer to have you donning a white hat and riding into town to save the day, being a bastard is also plenty of fun. It's not that there's a shortage of games that cast you in that more nefarious role either, but only a select few give you the tools necessary to wreak untold carnage like Plague Inc. does.
A good couple of years old, Plague Inc.'s setup is simple enough: You've got a pathogen to unleash on the world, a virus which you can mutate to become the next plague that has the potential to reduce the planet's human population to zero as you augment it to become more resistant to anti-biotics, hard borders and natural immunities.
It's surprisingly gripping stuff, as you run calculations, watch Earth's population begin to dwindle and eventually leave the planet free of any human activity. Now, Plague Inc. is about to add its most devastating tool yet to its arsenal: Anti-vaxxers.
It all started when an online petition began circulating for the Ndemic Creations game, with fans asking that a certain blisteringly idiotic subset of human civilisation be added to the game as a buff that could be used to help viruses become even more infectious. Ndemic caught wind of this, told fans that if they could grab 10 000 signatures they'd be game to add an anti-vaxxer scenario to Plague Inc. and left the internet to vote.
More than 20 000 signatures later, Ndemic Creations is ready to hold up their end of the bargain. "It's great to see so many people sticking up for science!" Plague Inc. creator James Vaughan said to Eurogamer.
We're currently working out how Anti-Vaxxers will work in the game – we have a few ideas that we're trying out and running them through our algorithms. (The biggest challenge is that if everyone in Plague Inc.'s global simulation suddenly stopped getting vaccinated then it would be a very easy game to win!)

On a side note, it's amazing that six years after the game was released there is still such a huge and passionate community for Plague Inc. It means a lot to us and it makes it a lot of fun to keep working on new updates!
If you're wondering as to why anti-vaxxers are in the news again lately, the hubbub comes from a recent flare-up of Measles that is doing the rounds in the US with at least 64 people picking up the infection over in the state of Washington thanks to anti-vaccination efforts. "Disease is (one of) the big threats that humanity as a whole faces," Vaughan added. This is just a reminder that on a scale of pure undiluted stupidity, anti-vaxxers usually rank between the grey matter activity of a dead squirrel and confusing a can of paint for a tub of yoghurt.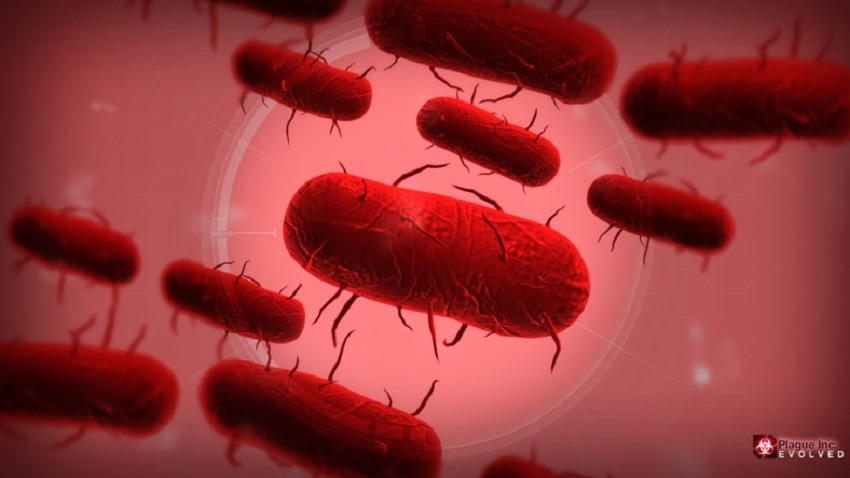 There are enough concerning trends (e.g. antibiotic resistance) without us also making it easier for horrific diseases of the past to come back. People take our modern healthcare for granted and it's almost impossible for anyone to imagine what the world would be like if everyone routinely got measles. If adding something to the game helps some people understand the importance of vaccinations then it will be worth it.
Now to start a petition to add homeopaths to Plague Inc. for a deadly one-two combo of herbal idiocy. If you're one of those people who wants to see scientific evidence as to how homeopathic medicine works, here ya go.
Last Updated: March 1, 2019