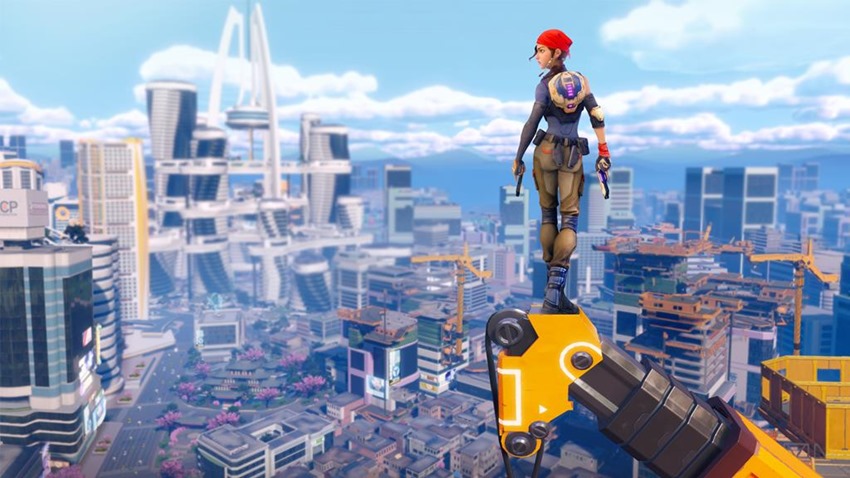 There are two kinds of people in the world today: People who like salt and vinegar chips, and people who aren't monsters. There are also two other kinds of people when it comes to sandbox games: People who like anything in the vein of Grand Theft Auto and people who have a craving for Volition's wonderfully bizarre Saint's Row series.
Saint's Row never appealed to the classiest of crowds, preferring instead to relish some lowbrow humour with copious amounts of wanton violence and gratuitous sex. Grodd I loved those games. While the series may have peaked with the sublime Saints Row 2 and abandoned all reason with Saints Row 3, 4 and Gat out of Hell, at least it was never boring.
So what's the point? Well Agents of Mayhem is pretty much Saints Row for this generation, but set "in a distant future in which the only hope for governments and global corporations … are a group of corporately funded super agents called the Agents of Mayhem". Yup, that sounds like a spiritual successor to me. One that'll be out on August 15 in the US and August 18 in European territories according to its latest A-Tem themed trailer. I love it when a plan comes together.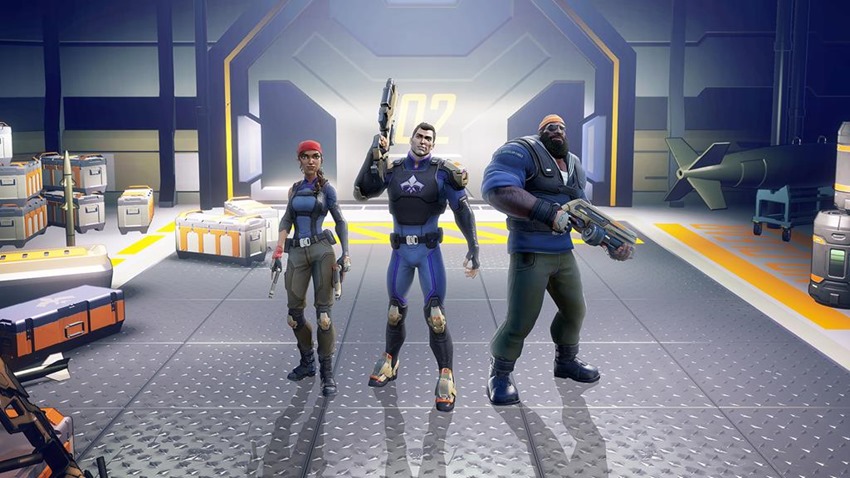 Currently locked in for release on the usual suspect of platforms (PS4, Xbox One and PC), Agents of Mayhem's hook is that players will be able to control a squad of three heroes. Hero being a massively broad term here. But will it have a gigantic melee dildo sword to wield? These are the real questions that we need answered.
I dig the look of this game so far. While Microsoft drags its heels on ever providing a proper release window for Crackdown 3, Agents of Mayhem looks like the next best and closest thing we'll have available. Kills for skills that pay the bills, agent. Kills for skills.
Last Updated: April 3, 2017