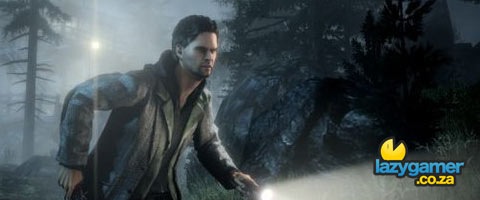 Alan Wake has been in production for quite some time, and with many of you eager to get your hands on the game, the waiting period has been arduous and unforgiving.
Remedy and Microsoft have just revealed the final release date in the latest trailer for the game (watch it below) and i am happy to report that the game will finally be available on 18 May (this year…).
So get ready to brown your pants, because it's coming, it looks great and it's going to scare the living crap out of us.
Video after the jump.


Fangs Aloft to VG247
Last Updated: February 12, 2010