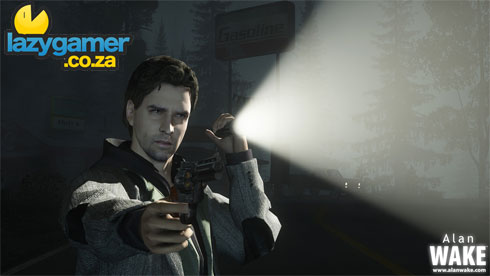 Just last week, Alan Wake Developers Remedy released a short, live-action trailer that astounded us in just how well it managed to capture some of the game's imagery. speculation abounded as to whether it was part of an advert for the game, or teasing new web shorts like the Bright Falls prequel.
As it turns out it's neither. the footage is in fact part of a music video for the song WAR, by Finnish band Poets of the Fall – and is one of the awesome licenced tracks to feature in Remedy's atmospheric Xbox 360 exclusive survival horror.
Hit the jump for the video!
Last Updated: June 10, 2010