Remember that old classic Alien Breed by Team17? Well whether you do or don't, those that do would know it was one of those classics that you either loved, hated or it never made much of an impression.
At least that was the case until Team17 confirmed their next-gen remake of their old title. Their new remake is actually powered by the Unreal3 engine. Its also features both single and co-op gameplay.
All-in-all its definitely a title that will raise the quality of download-only titles and possibly put Team17 right back on the indy map like never before.
Oh oh and did I mention it looks amazing? Well just check out some of the screens below I've also thrown in a pic of one of the original titles just for fun.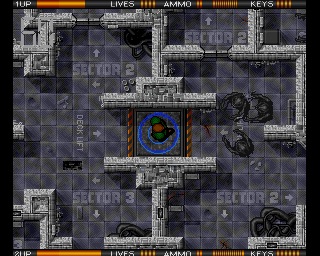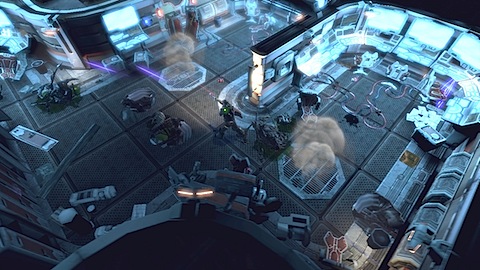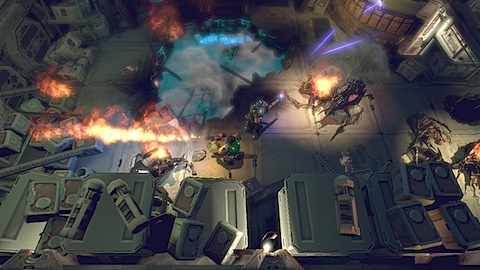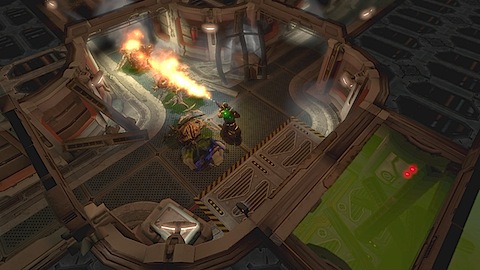 Source: junkiegamer
Last Updated: July 13, 2009