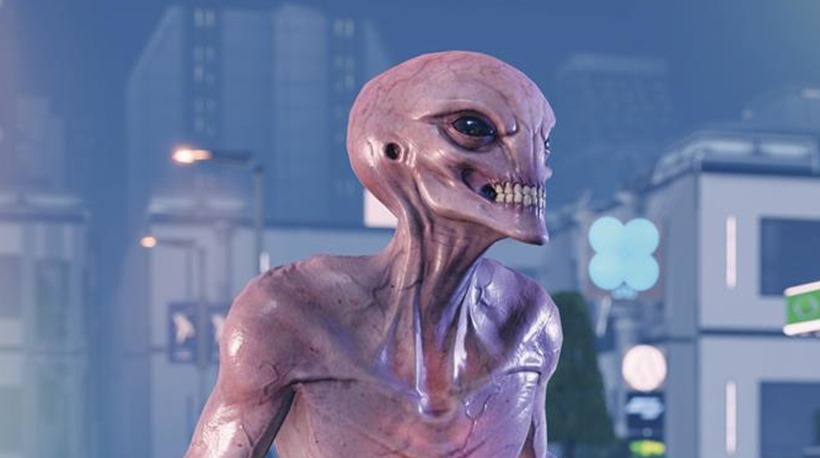 XCOM 2 may not be here…yet, but some of its merch certainly is. And not the creepy stuff either, like Sectoid brand Sriracha sauce. No sir, I'm talking about one of the great loves in my life: Art. Specifically, the kind of art that builds worlds. You may have ideas for a game, but you're going nowhere until you have something visual to build upon.
The guys and gals who churn out pages, 3D models and go through styluses are easily some of the most underappreciated workers in the industry. And it's those workers who are the architects of the look and feel of a game. Anyway, the point is that such industry workers should be celebrated as well, which is usually where art books come into play to address that need.
XCOM 2 has an art book out right now, ready to adorn any coffee table and allow you to throw away those ancient National Geographic magazines that are littering your beverage surface. Here's some of the art from the likes of Piero Macgowan, Seamas Gallagher, Aaron Whitehead and Alan Denham, via Kotaku: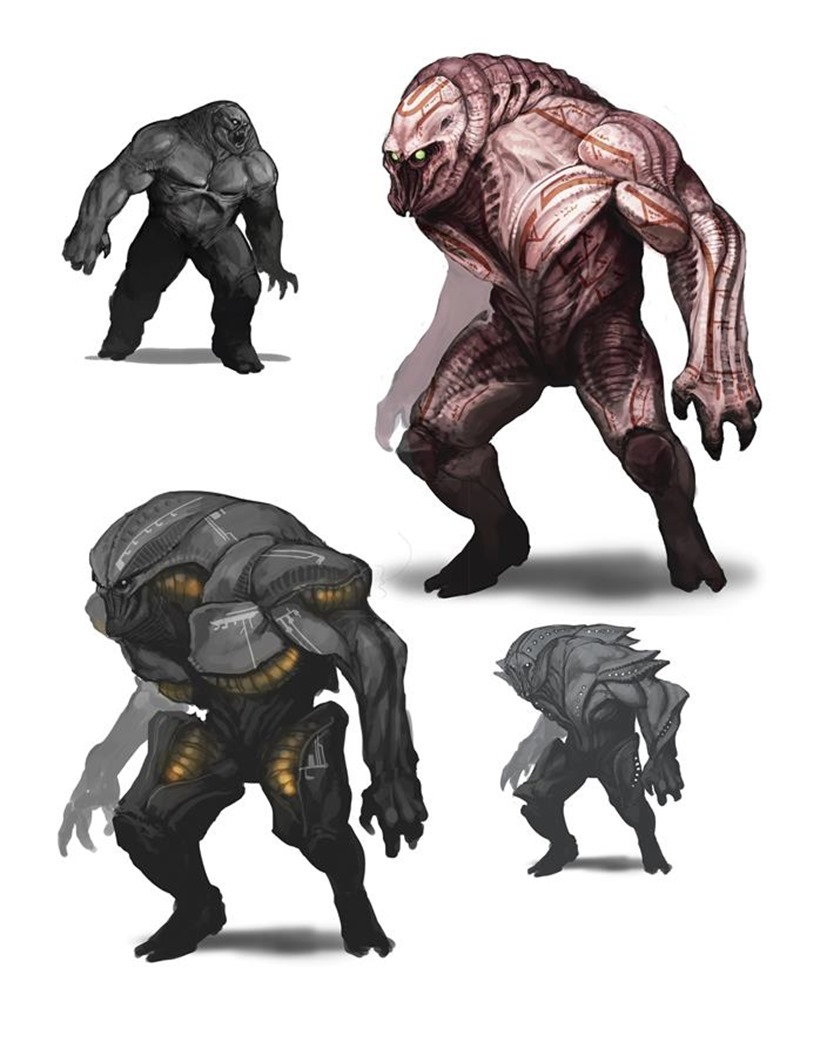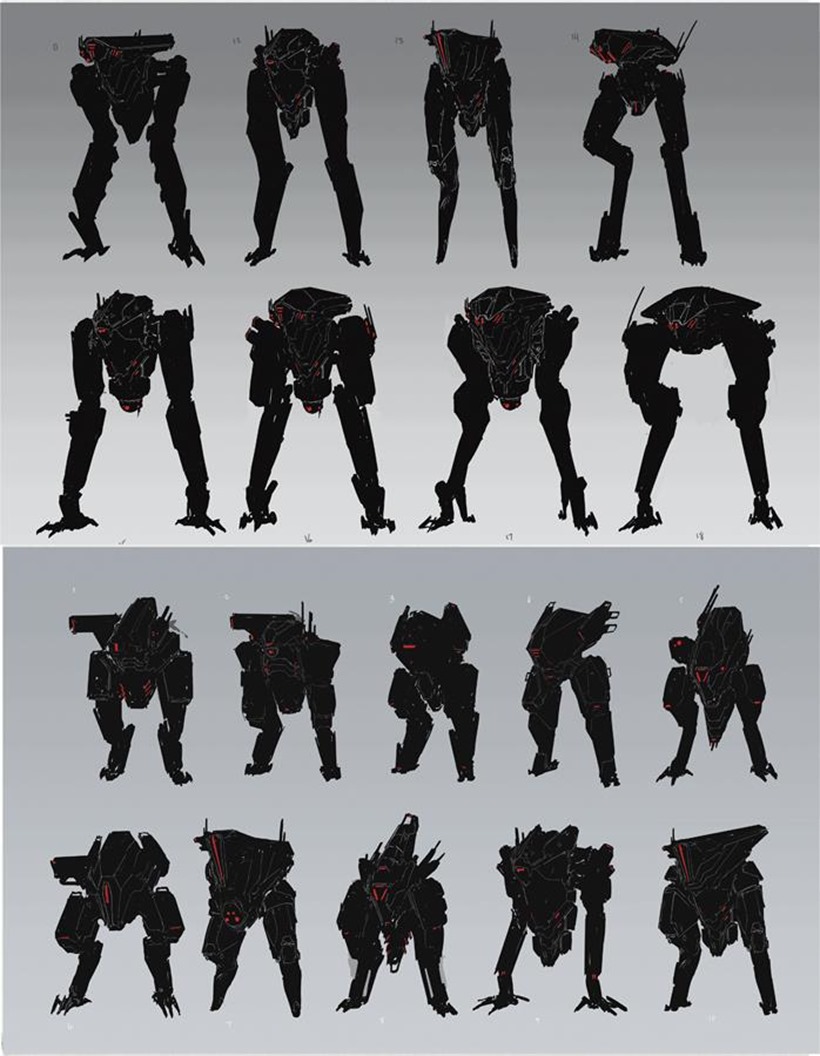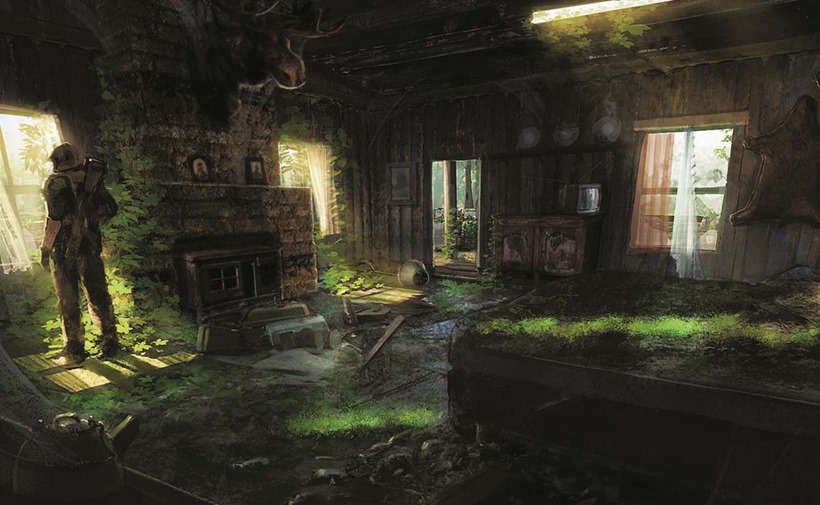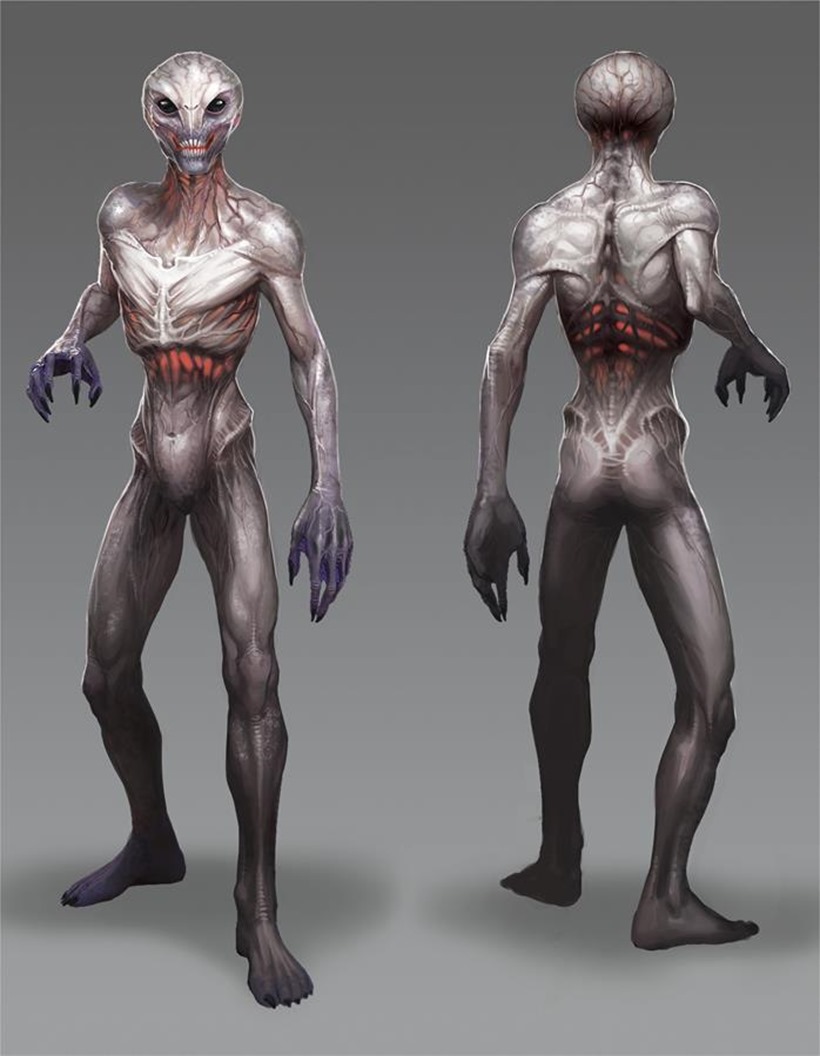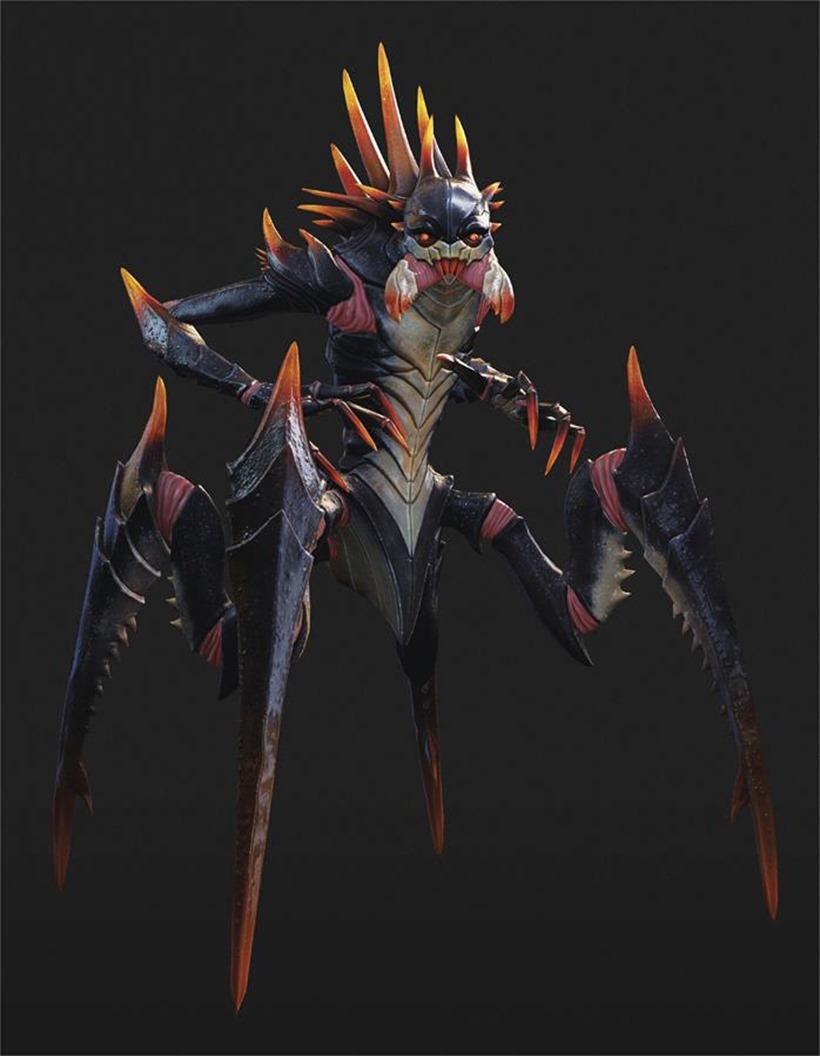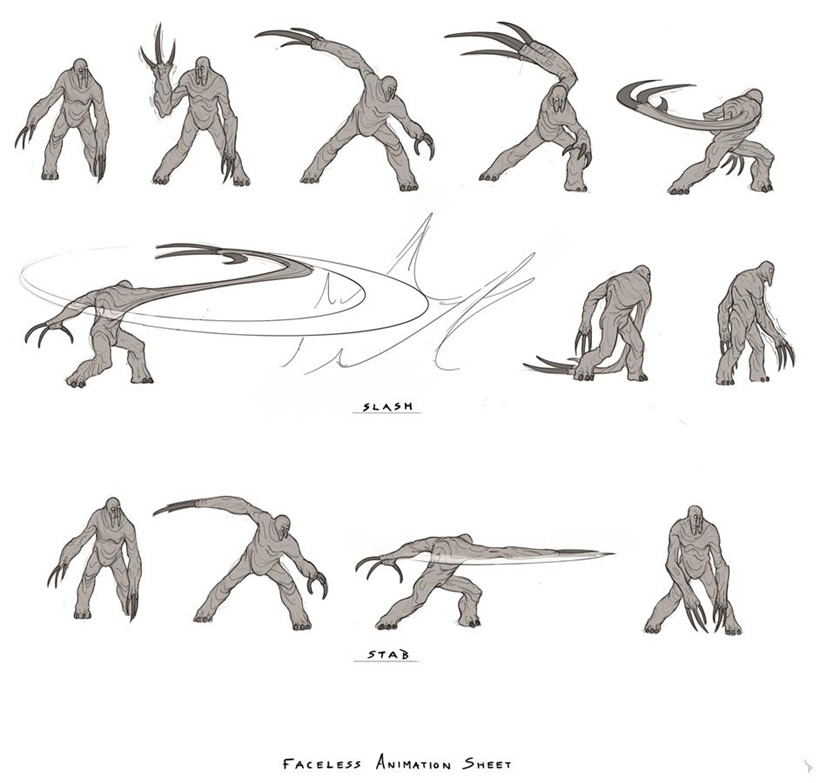 I'm still dabbling in digital art myself, and I genuinely salute these artists. I can't go more than twenty minutes of sketching on my tablet, without having my hand cramp up something mighty fierce. If you like what you see above, the book can be nabbed right now.
Last Updated: January 13, 2016