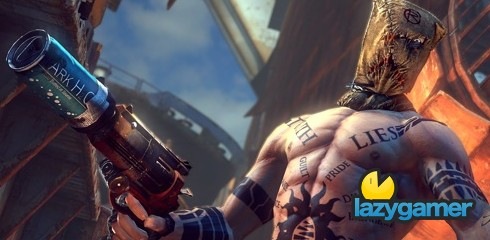 Brink has been one of my most anticipated games ever since they released that very first cinematic trailer showcasing the idea behind the game.
Then a few weeks back I started receiving the developer diaries in my email and at the time I was really planning on posting each and every one of them as they arrived to keep us all informed.
Then someone offered me a cookie and I forgot.. so to make up for it here are all 5 Brink developers diaries for your Friday viewing pleasure.
The Last Stand
The Dawn of S.M.A.R.T
The End of Genre as We Know It
Endless Horizon
Minds on the Brink
Last Updated: September 10, 2010