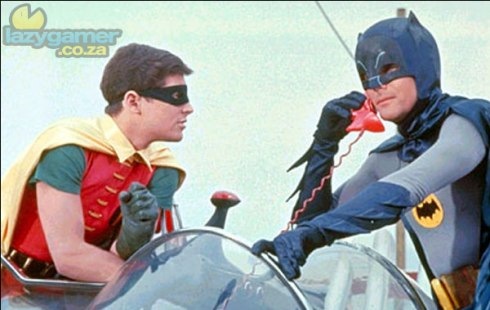 I had an email this morning from a visitor to the site who is struggling to find a copy of Metal Gear Solid 4 and was wondering if I knew where to find one, so I headed off to the top online retailer sites to see what I can find and was astounded when I landed on the www.Evogames.co.za website.
They seem to be having a firesale at the moment of epic proportions and I strongly advise heading over to see if you can pick up an older title that you may have missed.
Some of the ones that jumped off the page at me were
Alone in the Dark – R238
Assassins Creed – R238
Bee Movie – R137 (great for the kids)
Brothers in Arms – R326
Bully – R238
Lego Indiana Jones – R238
Lost – R163
Prince of Persia – R489
Rainbow 6 Vegas 2 – R238
Endwar – R326
And the list goes on and on… I am not sure how they have managed to get those prices down so far but I really don't think these prices are going to last.
So head on over to www.evogames.co.za and stock up that collection oh and maybe put an order down for Killzone 2 which they have listed as arriving on the 27th of February…
Last Updated: February 12, 2009