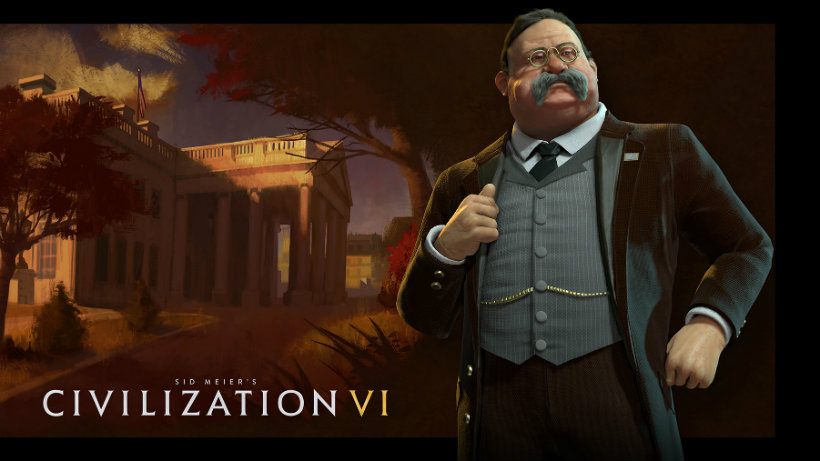 If you're like me, you've tried to beat Civilization V with every leader. When playing as America, your leader is Washington and you have a few unique units and buildings. Don't worry, Civilization VI will also let you build unique buildings and units, but I cannot tell a lie – your leader will no longer be Washington. Instead, you'll be playing as the legendary Theodore "Teddy" Roosevelt.
Known for coining the iconic phrase "speak softly, and carry a big stick", Roosevelt was the country's 26th president, taking office at the beginning of the 20th century at the age of 42. He still holds the record for the youngest US President in history. As for the new units and building, here's what you can expect.
P-51 Mustang: The P-51 "Mustang," an aircraft created by America during World War II, was designed as a long-range, high-altitude fighter to serve in dogfights, escort bombers and even enact bombing missions on its own. The P-51 Mustang was able to outmaneuver the best German Luftwaffe fighters above 15,000 feet and even outlast the efficient Japanese fighters, and by 1943 the P-51 Mustang was in service on every American front.
Rough Rider: The 1st United States Volunteer Cavalry, better known by its colloquial moniker the "Rough Riders," was a regiment recruited and raised by Theodore Roosevelt in 1898 AD to fight in the Spanish-American War. This volunteer regiment included 1,060 ranchers, cowboys, college athletes, miners and other rugged outdoorsmen hailing from New Mexico, Texas, Oklahoma and Arizona.
Film Studio: Thomas Edison, the much vaunted American inventor and businessman, created the first film studio in West Orange, New Jersey back in 1893. His film studio was used to capture the amusing larks of vaudeville and theater actors, to display within penny arcades, fairground tents and unused theaters. By 1920, there were a dozen film studios in operation around Hollywood, California, each feeding what would become an American and global obsession with film.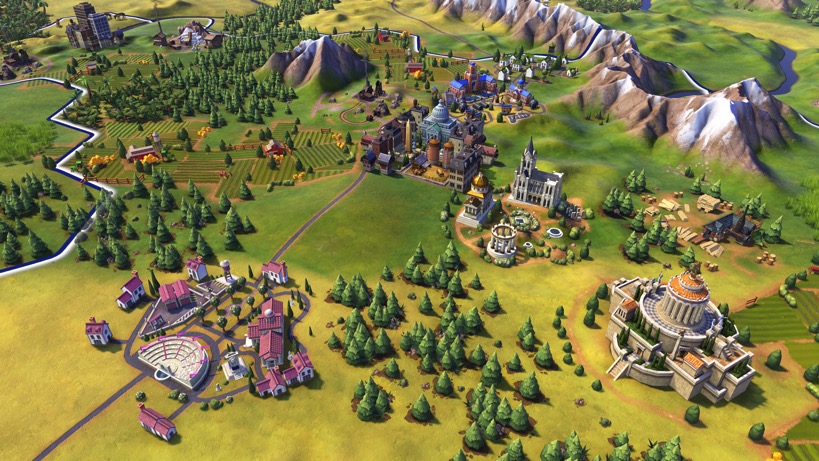 I am really curious about this latest installment in the franchise. I have sunk so many hours into every Civ game – what sort of changes can we expect in this one? I'd love to see an update to workers, as well as some improved diplomacy. I suppose like everything else at the moment, I'll just have to wait for E3 to find out more.
Last Updated: June 1, 2016