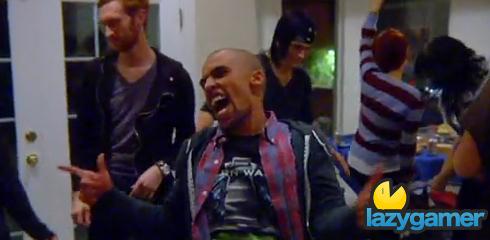 I am sure you will recall we posted a video a while back about being an online gamer in real life where the guy goes off at his girlfriends friends and acts pretty much like the royal d*cks we are so used to hearing online.
Well the video was so well received that there is now a sequel and it's just as cringeworthy as the first possibly more so.
But he may actually find his true love in this one if that's even possible… the language is as you find it online so it goes without saying that this is NSFW.
Last Updated: January 27, 2010