So says the game's director, Patrice Désilets, at a recent conference where he lamented the fact that Ancestors was not met with the praise he's accustomed to.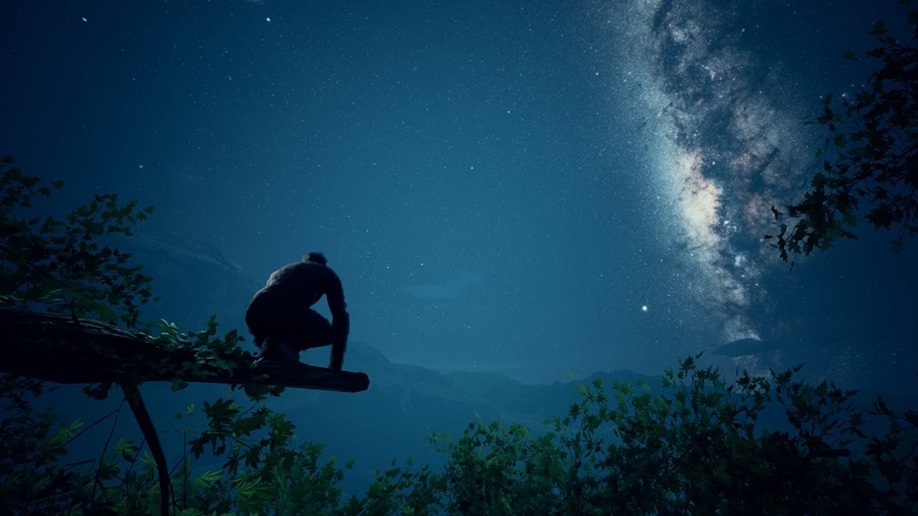 You might recognise the name Patrice Désilets. He's the guy responsible for developing some of those Assassin's Creed games. You know, the ones with the dude in the hood who did all those kills? Yeah, Désilets was responsible for a large chunk of that franchise and he's earned a bit of a name for himself in the sphere of game development. Unfortunately, with that recognition also comes expectations and it seems Désilets has not been pleased with how his latest project Ancestors: The Humankind Odyssey was received by critics, accusing many reviewers of not playing the game at all.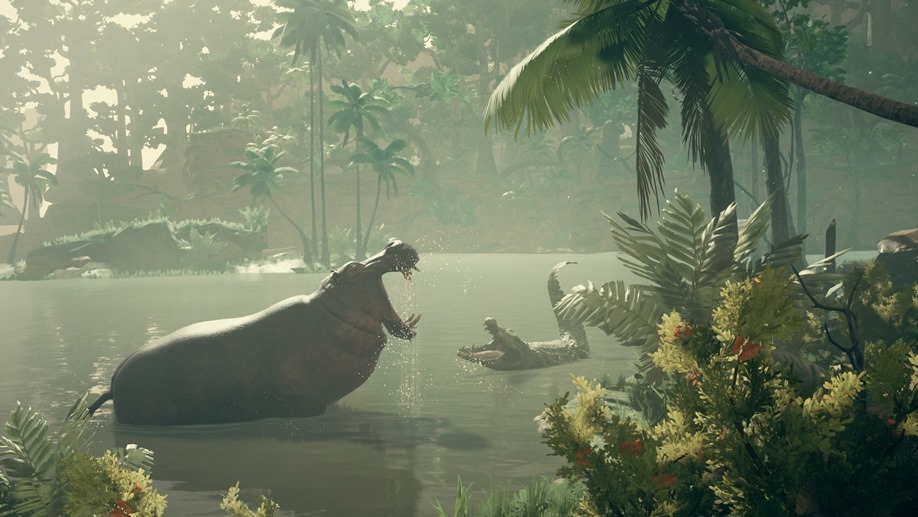 Speaking to attendees at the Reboot Develop Red conference last month, Désilets has been quoted as saying, "I'm used to having bigger numbers than that, so it's the elephant in the room, but people expected my studio of 35 people to ship a game that is really close to Assassin's Creed, and it's just not possible. We made some harsh decisions in order to ship the game, and we wanted it to be different". Which actually sounds like a fair thing to believe, many people no doubt had some high expectations for his first game after Assassin's Creed so having expectations that it would live up to those highs would have been ludicrous.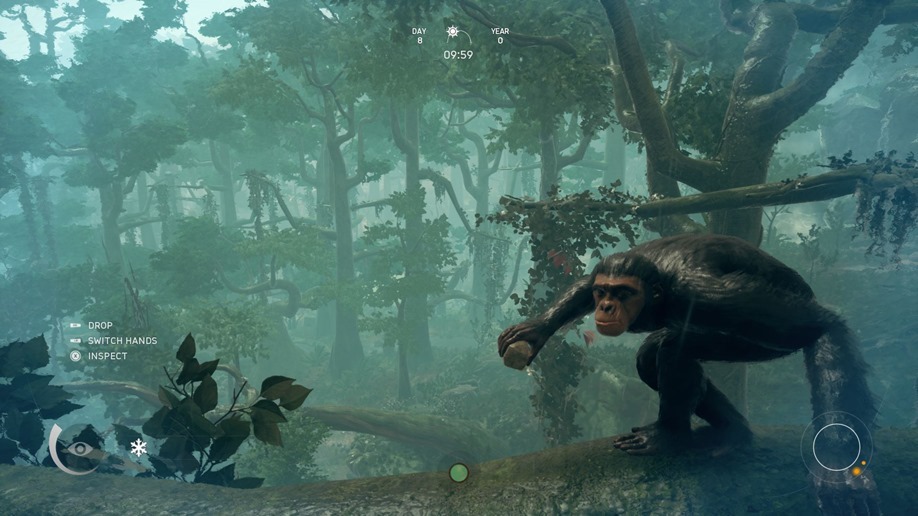 Unfortunately, Désilets then elaborates on things that I less easy to get behind. "We know for a fact that some reviewers actually didn't play the game. It is part of our industry – they have to review games, and they have 15 of them to review in one week, and sometimes they don't have time. And since Ancestors is so different, some of them went 'urgh, I don't have time for this'." Which is really just passing the buck, isn't it? It can't be my fault the game was poorly received, so it must be the critics who're wrong.
"And we know for a fact that some just invented some elements in the game – like there is no fire and you cannot ride any horses, even though one reviewer said 'oh, it wasn't that great when you ride a horse'. Yes. My people are pissed, by the way," he added. "So please don't take notes today as we talk, mainly because I don't know how to make a video game."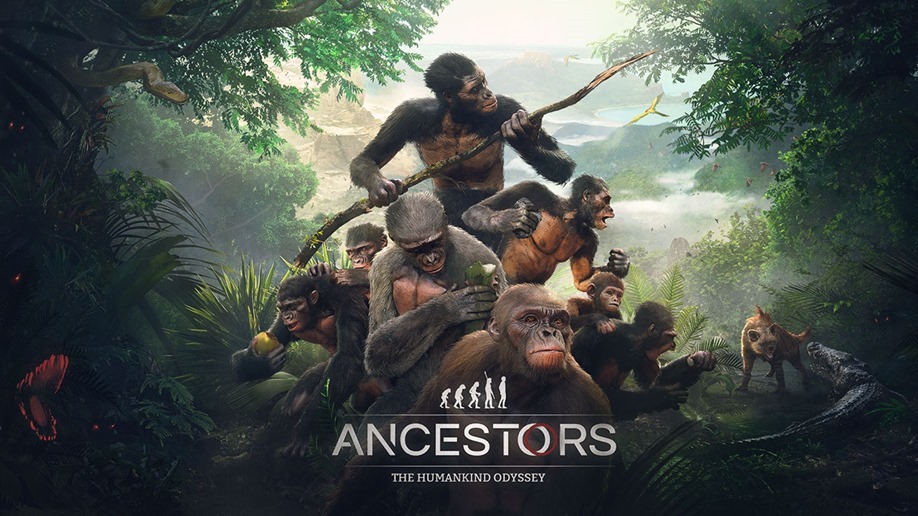 Personally, it sounds like a little bit of a tantrum.
'Round these parts we actually rather enjoyed Ancestors: The Humankind Odyssey, with reviewer Noelle Adams saying, "It'll be an acquired taste, but for those who have the patience for its deliberate opaqueness, Ancestors: The Humankind Odyssey is the type of game its fans will be playing on and off for months, if not years. Its challenging nature makes it equal parts compelling and frustrating, but there's no question this smart survival adventure contains loads of rewards for persistent players."
Last Updated: December 2, 2019