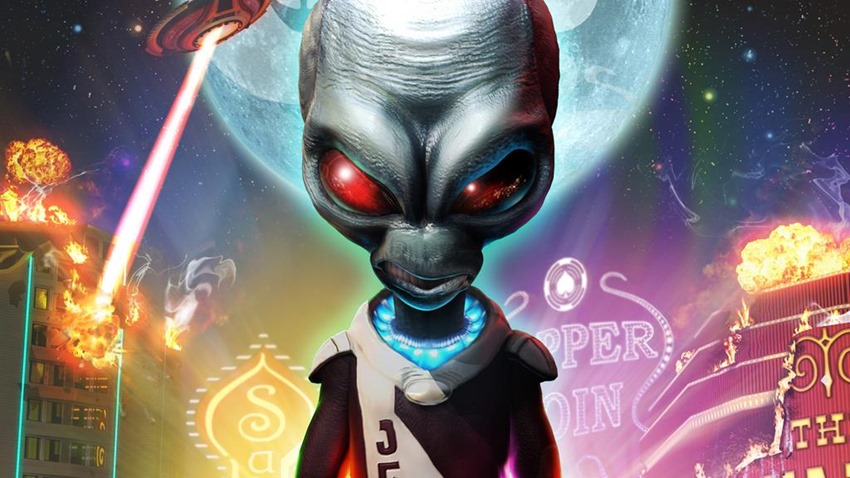 You ever wish that you could step back into an age where games had no microtransactions attached to them, their experiences were strictly single-player and they happened to resemble a container of LEGO having a seizure? Well good news chaps! This month you can slap on the rosiest-tinted nostalgia goggles that you can find, as the Xbox One will soon be home to plenty of new old games.
Last year Microsoft released 13 games last year from its first console generation. and this month will see another 19 added to that growing library. Teased last week, the new additions will roll out in two batches. The fun part here is that you happen to still own the original discs then you can sneeze on the accumulated dust on them, pop 'em into your console and you'll be eligible for a free digital download. Otherwise, you'll need to pony up some cash to get your flashback action on. Here's what's on the way: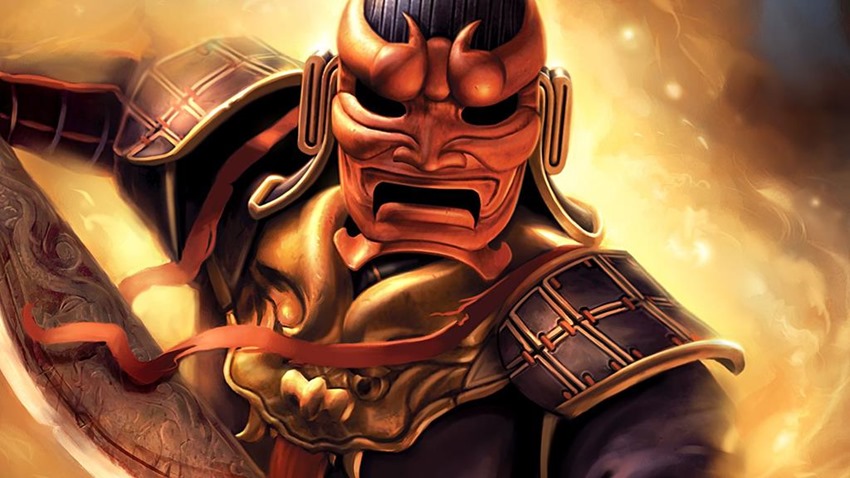 April 17
Blinx: The Time Sweeper
Breakdown
Conker: Live & Reloaded
The Elder Scrolls III: Morrowind
Hunter: The Reckoning
Jade Empire
Panzer Dragoon Orta
SSX 3
April 26
Destroy All Humans!
Full Spectrum Warrior
Mercenaries: Playground of Destruction
MX Unleashed
Panzer Elite Action: Fields of Glory
Star Wars Battlefront
Star Wars Battlefront II
Star Wars Jedi Knight: Jedi Academy
Star Wars Jedi Starfighter
Star Wars Knights of the Old Republic II
Star Wars Republic Commando
There is only Star Wars: Republic Commando. That being said, I'm…not too fussed about having old games available on my Xbox One. It's nice, but I've always felt that few games are worth jumping back into. That's the kind of time that I'd rather channel into more creative avenues, and not reliving the past with titles whose core appeal may not match my own evolving tastes.
I'm probably in the minority here, and if this happens to be your cup of tea…well, that's just fantastic. If you're taking a gulp of that hot salad water, then here's what else you need to know: All of the games above will run on all Xbox family devices, with Xbox One X owners getting an even bigger visual jump as the ancient graphics are pushed up with a 16-fold boost. Xbox One and Xbox One S owners will still get some extra love thrown to ye olde games, as Microsoft says that the classic games on the way will still have their pixel count raised fourfold.
Last Updated: April 11, 2018