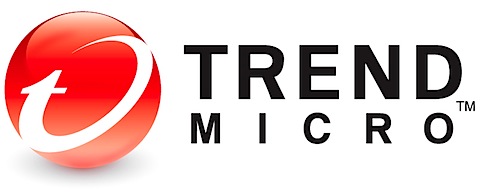 The one reason that I prefer that browsers stay off of consoles, is merely for the fact that when you have a browser, you have a way of getting some bad stuff on to your machine . Not that bad stuff you are thinking of, I mean viruses and that lot.
Well, now thanks to a company called Trend Micro the 2.70 update now has a trial offering of the PS3 web browser in two different flavours. The first of which is more or an adult content filter which makes the browser a little more child-friendly. The second actually locks up important information such as credit card details and so on.
While strictly speaking it isn't an antivirus, it's probably not a bad idea to take that second option and keep a lot of your information safe.
I am still very concerned about the idea of a virus on the PS3, if something big enough gets developed and targets the PS3 specifically, you could have a very ugly scenario where PS3's just start bricking left right and centre all over the world.
Never underestimate the abilities of a disgruntled fanboy.
Source: PS3 Addiction
Last Updated: April 28, 2009