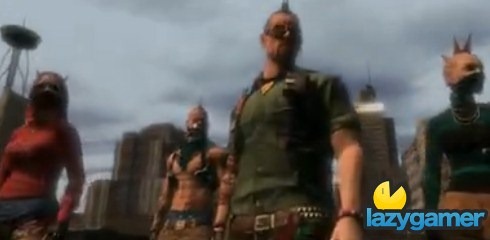 I'm still pretty miffed that APB isn't coming to consoles but that isn't enough reason to not give this game the attention it deserves.
After the jump you will find an ingame gameplay trailer of the upcoming cops and robbers title APB which shows off it's huge world, avatar customisation, dance routines (wtf?) and all round kick ass-ness of the title.
Imagine GTA with 100 players and very few limitations, hell at one point the guy tries to take out his enemy by smashing him with a car… then finally succeeds with a truck.
Source: Destructoid
Last Updated: September 21, 2009