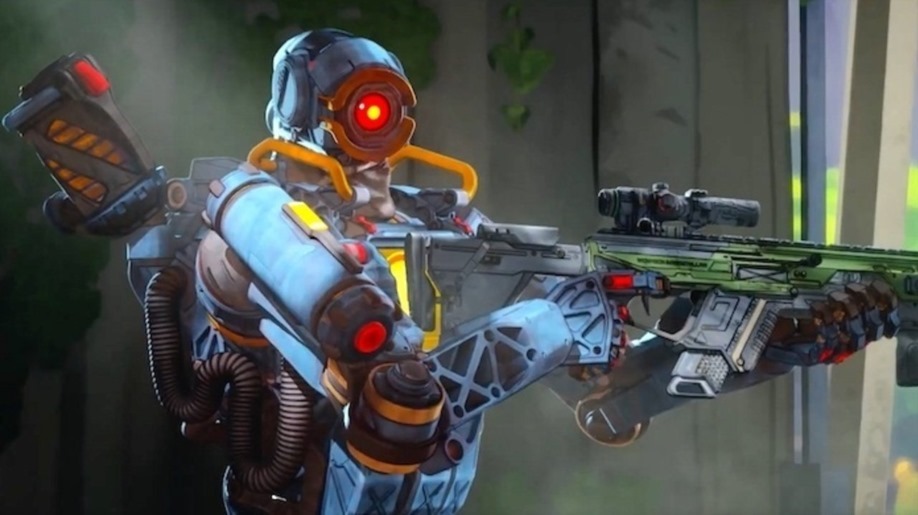 With cheaters often being the bane of competitive multiplayer games, Apex Legends has been actively working to stomp out any issues before they become bigger problems.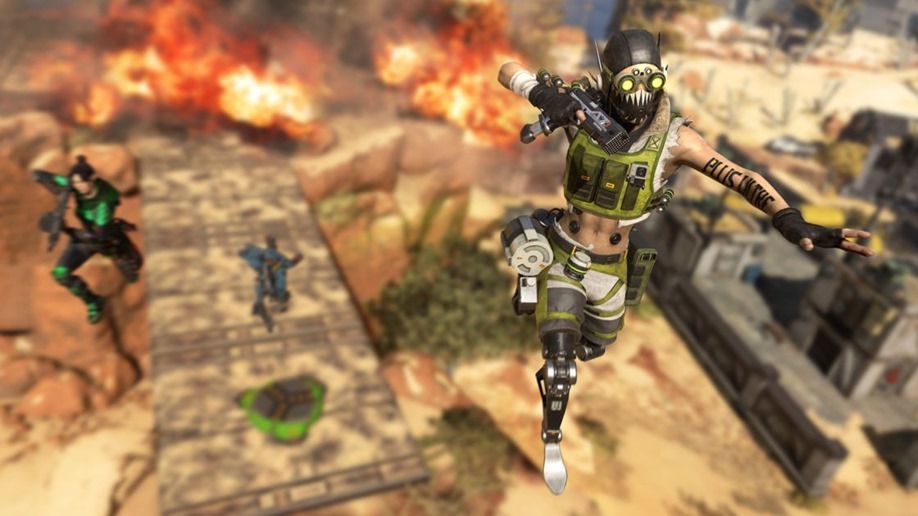 In a recent Reddit post Executive Producer of Apex Legends, Drew McCoy, has revealed some interesting statistics regarding cheaters in the incredibly popular Apex Legends. Having one of the most successful launches of the year, Apex Legends hit over 50 million players in its first month alone and has continued to grow since. With those kinds of numbers, it's only reasonable to conclude that cheaters would be an inevitability at some point. While other battle royale games such as PlayerUnknown's Battlegrounds has struggled with cheaters since launch, with many citing that as a reason for leaving the game, Apex Legends seems determined to tackle cheaters head on.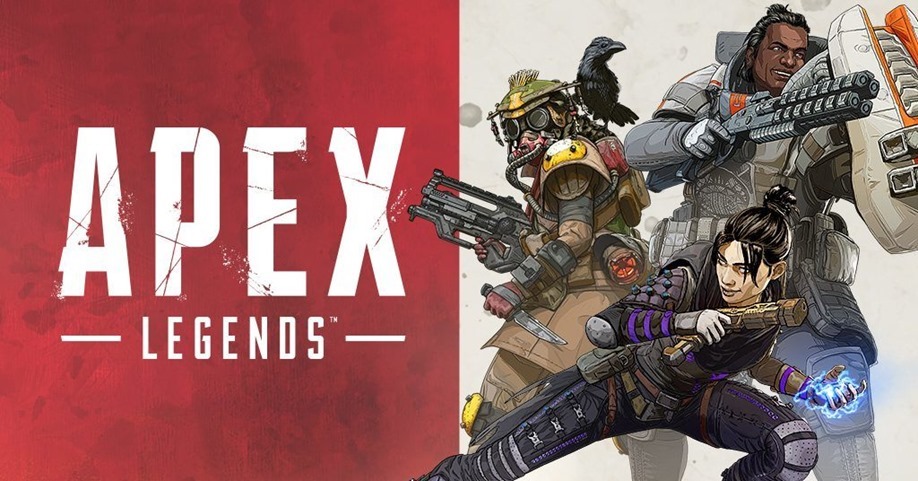 In the Reddit post, McCoy clarified that since the implementation of the "report" feature, Respawn Entertainment has banned over 770K players for using cheats, both known and unknown of at the time. McCoy elaborated by saying that the implementation of the report feature has allowed the team to target cheats that were previously going under the radar, helping to more efficiently target future cheaters. Furthermore, McCoy expanded on this further by saying that over 300K account creations have been blocked and that over the last month the appearance of cheaters and hackers on PC has dropped by over half.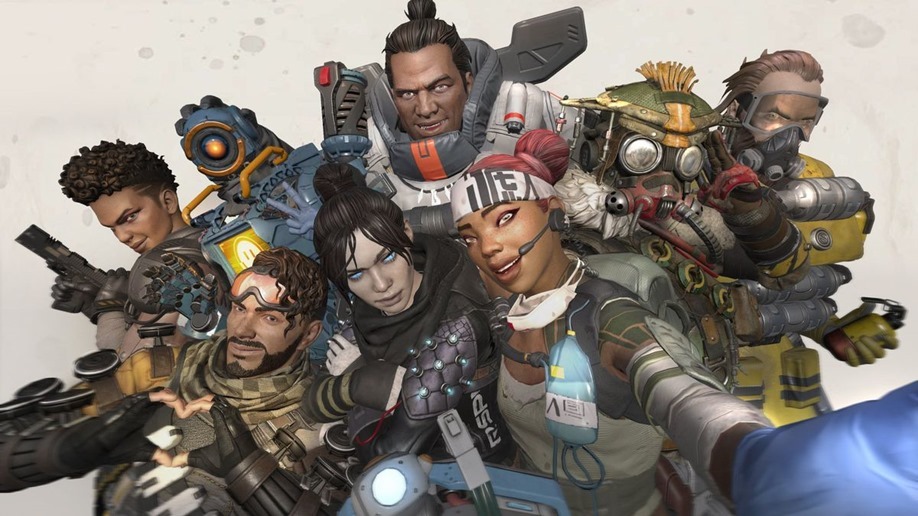 Respawn has stated that they are dedicated to ensuring the existing player base has an enjoyable in-game experience and that they will continue to take action against any future cheats that are created. "It is a constant war with the cheat makers that we will continue to fight", stated McCoy.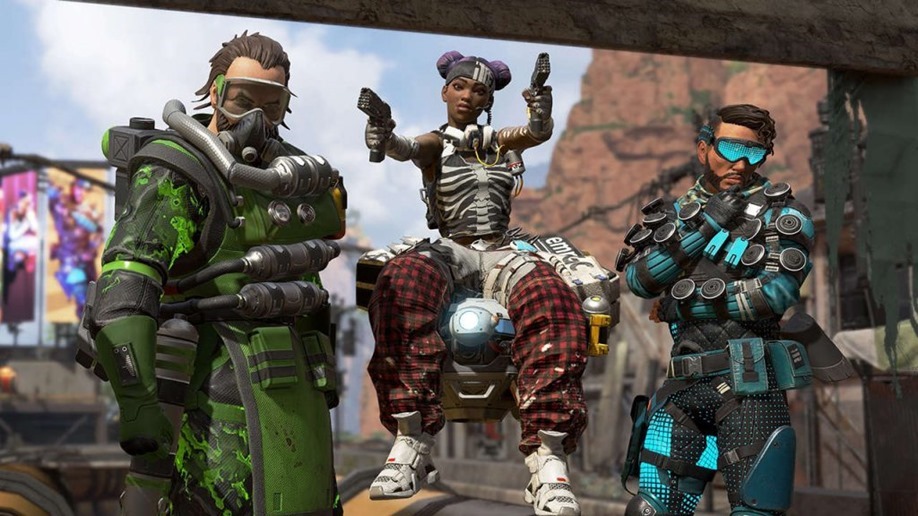 You can find the full Reddit post here. Apex Legends is free from the Origin Store.
Last Updated: May 3, 2019