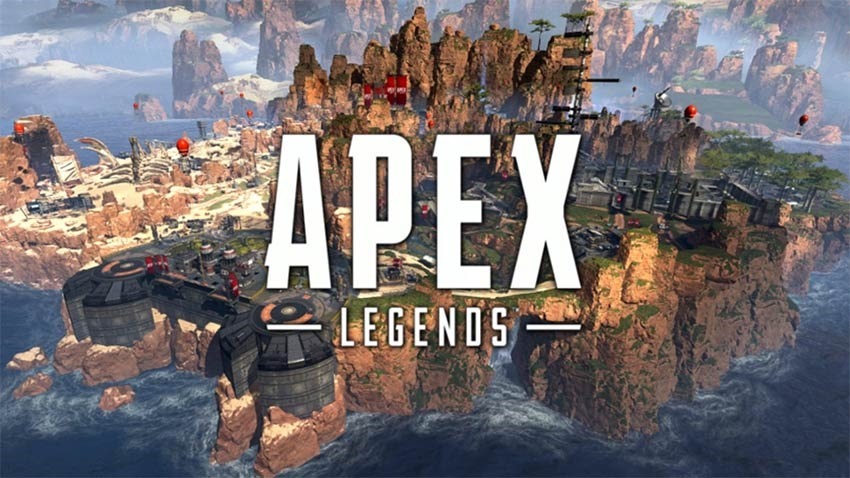 Because I'm saddled with other commitments, I've yet to actually play Respawn's Apex Legends. It's an undeniable success, and my friends lists on nearly every platform, loaded as they are with Apex players, is testament to that success. The game quickly hit a million players after launch, and in the blink of an eye, that was sitting at 10 million. Now, says EA and Respawn boss Vince Zampella, the game has crossed the 25 million player threshold.
Considering it was released just a week ago, that's a monumental achievement. As for concurrent players, it's peaked at 2 million players. Two million people playing a week-old game at the same time. It managed those numbers quicker than Fortnite did, and though Apex's longevity is in question, it's an impressive milestone.
"What a week! Since we launched Apex Legends last week on Monday we've seen the creation of an Apex Legends community that is excited, thriving, and full of great feedback and ideas. Our goal is to build this game with you, our community, so keep giving us your feedback because we really are listening.

We're also thrilled to announce that since last Monday, more than 25 million players have jumped into the game, and over the weekend we had well over 2 million concurrent players at our peak."
The game's been so successful in part thanks to its sneaky release which saw it available to play just hours after it was revealed. The game has also given Fortnite a solid thumping in Twitch viewership, with an average of 254,973 viewers on Twitch over the past week, smashing Fortnite's dwindling viewership numbers, which have averaged just 109,788.
The game's even given Respawn's older Titanfall 2 a much needed shot in the arm, with players numbers for that game rising in the wake of Apex Legends' success.
Apex Legend's legs, however, will very much depend on the game's support from here on out. It looks like they'll be keeping things interesting though, with a Valentine's Day event this week, along with a Battle Pass and Season One content next month.
Last Updated: February 12, 2019