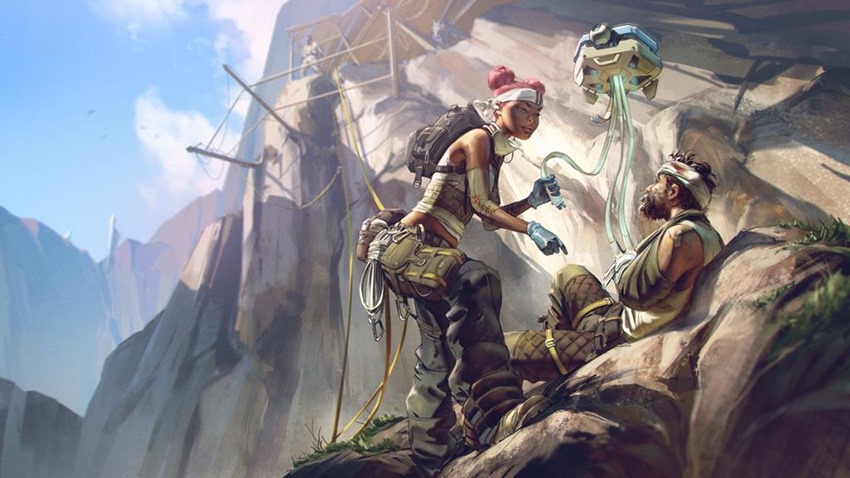 If you build it, they will come. If you build it properly, release it out of nowhere and you make it free, then buddy you better prepare yourself for a blitzkrieg of interest. Respawn Entertainment took a hell of a gamble with Apex Legends, releasing a fully playable battle royale experience without any warning prior to some leaks from influencers that had made the trek over to try the game out ahead of time.
Point is, is that Respawn has done well this week.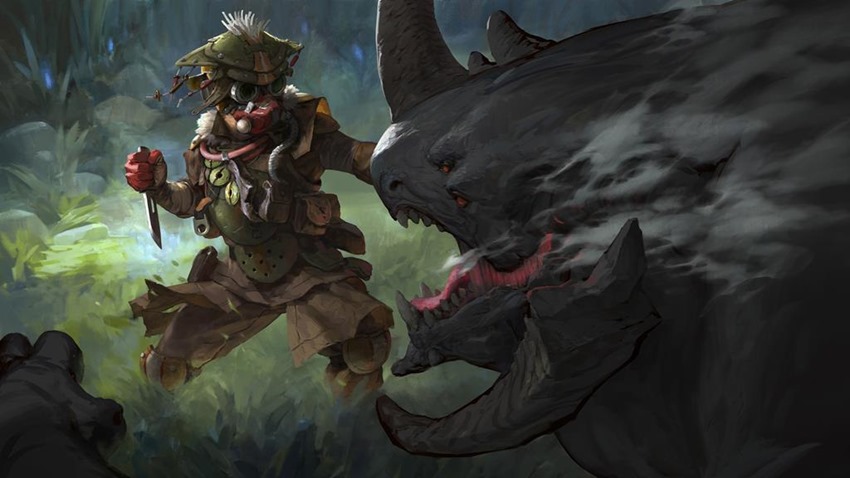 After a period of uncertainty that saw the sublime Titanfall 2 tossed to the wind in favour of other games that were coming out this year, it looked like the writing was on the wall for a studio that was still in its infancy. Oh, how the tables have turned. With Battlefield V's battle royale looking deader than the condom in my wallet, Apex Legends has proven itself to be a massive hit with players in its first week, going from 1 million players in a single day to over ten million in three days.
"This has been a truly incredible journey. We tested and tweaked," Respawn CEO Vince Zampella said on the EA blog.
We argued and agreed. We got to a point where we felt some magic. We knew it would be risky to take the franchise in this direction, to go free to play, and do a surprise launch. But we fell in love with Apex Legends and wanted, needed, other people to play it too. We hoped you'd love it as much as us, but never in our wildest dreams could we have expected the outpouring of support and positivity we've seen. From all of us at Respawn, thank you for giving us and Apex Legends a chance. Thank you for joining us on this journey.

This is just the beginning! We have so much more in store for you this year.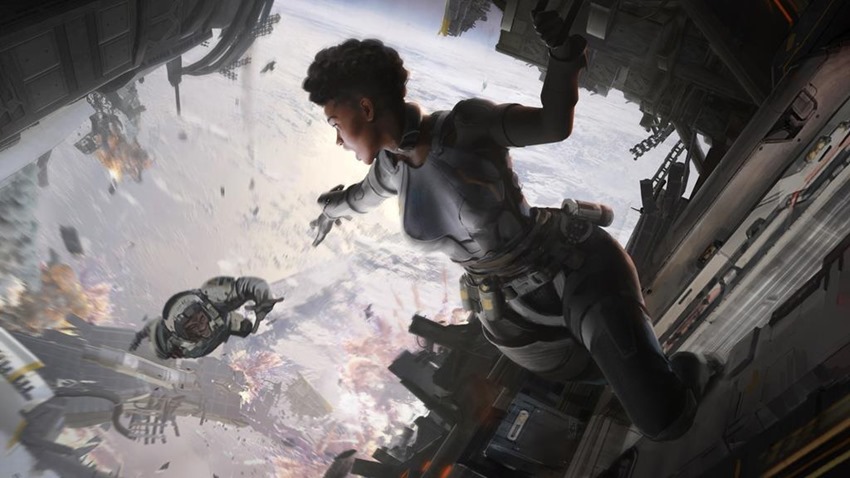 Longevity is the real challenge now, as Apex Legends looks to cement its position amongst other giants in the battle royale genre. While Fortnite and PUBG are far from down and out, Apex Legends has managed to be a disruptive influence that already has a hefty share of the market interested in it. It's not a perfect game yet, but at the same time, there's so much that Apex Legends gets right and improves upon in a genre that was well overdue for a major shake-up.
Last Updated: February 8, 2019