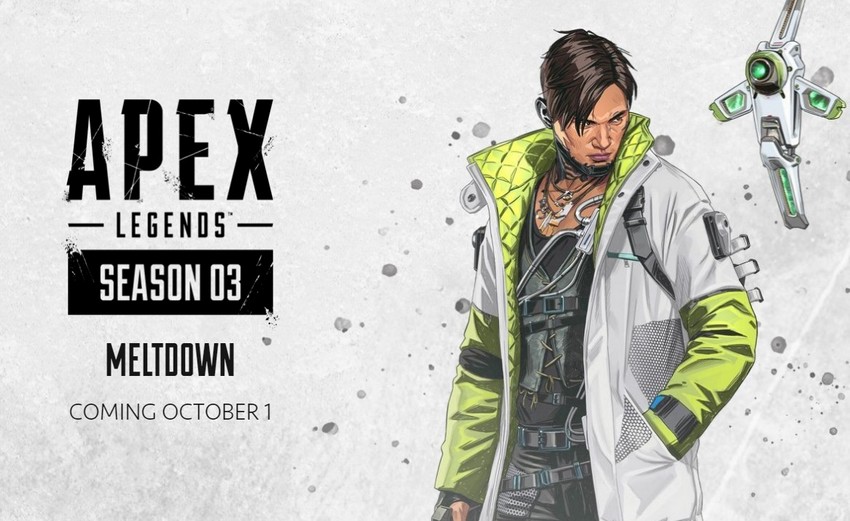 I think it's safe to say that Apex Legends has borrowed a fair bit from Overwatch. They may be completely different genres, but developer Respawn Entertainment took Overwatch's colourful class-based hero with unique abilities approach and applied it to a battle royale game to great results. That's not all Respawn borrowed though. It appears they've also adopted Overwatch's penchant for teasing hacker characters for a very long time.
Luckily nowhere long as the wait for Overwatch's Sombra, we've been hearing about Apex Legends' mysterious hacker Crypto since before the end of Season One, when he hacked the King's Canyon defences to allow in Flyers. This Crypto also kicked off the big changes in Season Two when he completely took down the Repulsor Tower, allowing the map to be overrun by local fauna completely changing it. More recently, players have noticed glitches enter the game's announcements and visuals as somebody seemingly tried to get into the Apex arena's systems again. And then Crypto finally showed up… and promptly ran away.
Well, the running is over as last night Respawn finally officially unveiled Crypto with a brand new animated cinematic digging into the hacker's backstory and it's awesome!
Hack the system in our latest Stories from the Outlands. A strange hidden file. A deadly mistake. And a new Legend who is entering the fight, but looking to stay out of the spotlight. Cool, calm, and collected, Crypto has plenty of secrets to keep, and more to uncover.
While Respawn is yet to unveil Crypto's abilities, the animated vid above appears to confirm at least one of the rumours surrounding him. According to datamined game files, he can deploy a drone that has a max range of 200 meters that allows Crypto to mark enemies, hack doors to lock them, loot containers and collect teammate banners from a distance. His passive will allow the drone to also detect enemies up to 30 meters away, while his ultimate will set off an EMP blast from the drone that deals shield damage, slows enemies, and disables traps. Well, allegedly, as nothing has been officially confirmed yet.
What we do know though, thanks to a new official blog post, is that Crypto will be dropping at the start of Season 3 which kicks off on 1 October. Along with the new legend, we're getting the obligatory new seasonal battle pass, called the Meltdown Battle Pass, which includes 100 new cosmetic items to unlock. There will also be a new weapon called a Charge Rifle but we know very little about it except its official blurb: "Carve your way across the Arena with this obliterating directed-energy weapon."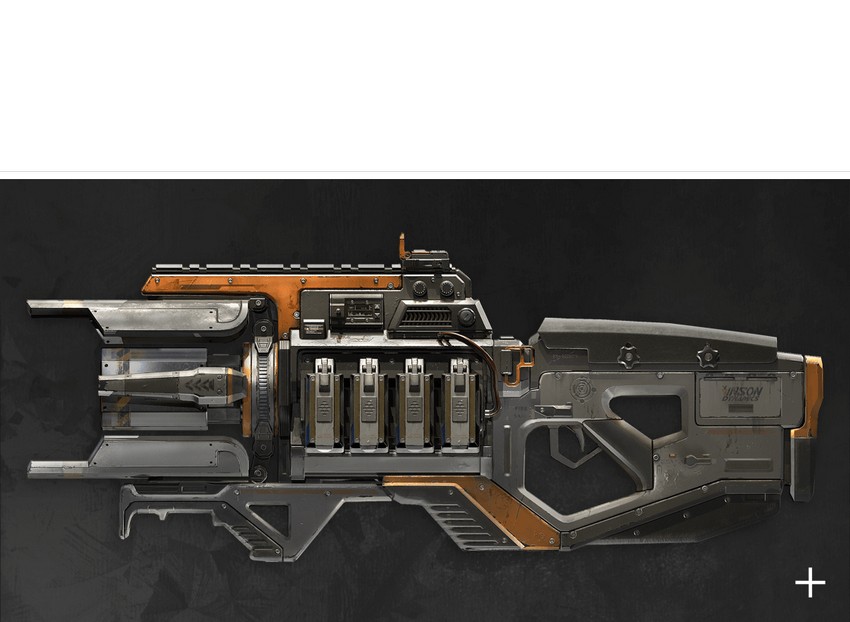 There will also be a number of changes to Ranked Mode. There is a very lengthy breakdown on all the feedback from the first season of Ranked which you can read in full over HERE, but the gist of it is that Respawn is very happy with the game mode mechanics – like it's score-based progression system – thus far, but will continue to make slight improvements to it. They will also be finessing Ranked Mode matchmaking and introducing new mode-specific cosmetics. The biggest news though is that at the start of the next season, all players will see a soft reset of their rank, dropping them down 1.5 Tiers so that they can get back to the thrill of the climb again, but not lose too much of the prestige they've already gained.
All in all, it's sounding pretty good for the next season of Apex Legends!
Last Updated: September 20, 2019