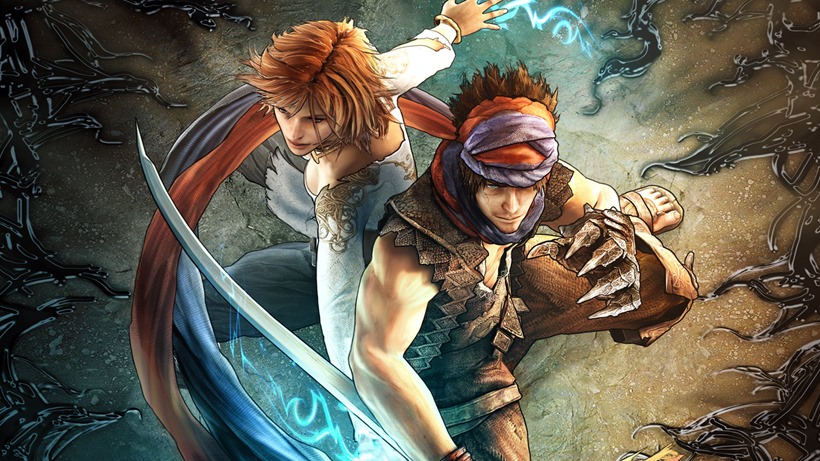 Backwards compatibility, a chance to play old games on your fancy new hardware that you dropped a stack of cash on in order to stay ahead of the curve is always fantastic. Especially if you happen to not be the kind of lump-head who gave away an entire box of said games away in some vague effort to move on.
That's easily one of the top five boneheaded decisions I've made in life, just ahead of wiring cash to a Nigerian prince as a sign of good faith and actually walking into a glass door that one time when I left my spectacles in the car.
The Xbox One earned itself massive fan favour at E3 this year when it announced that it'd finally have backwards compatibility near the end of the year. But of course, there's a catch. Backwards compatibility only works if the publisher allows their games to receive the treatment.
And seeing as how there's still plenty of profit to be made in HD remasters of last-gen titles, that might make the process of playing your favourite console games a little bit more difficult.
Still, even if they aren't looking to flash some cash, there are still plenty of great games from yesteryear that deserve to be emulated on the Xbox One. And Ubisoft might have plenty to offer. That's the rumour according to a Reddit post, which spotted the following image on Ubisoft Mexico: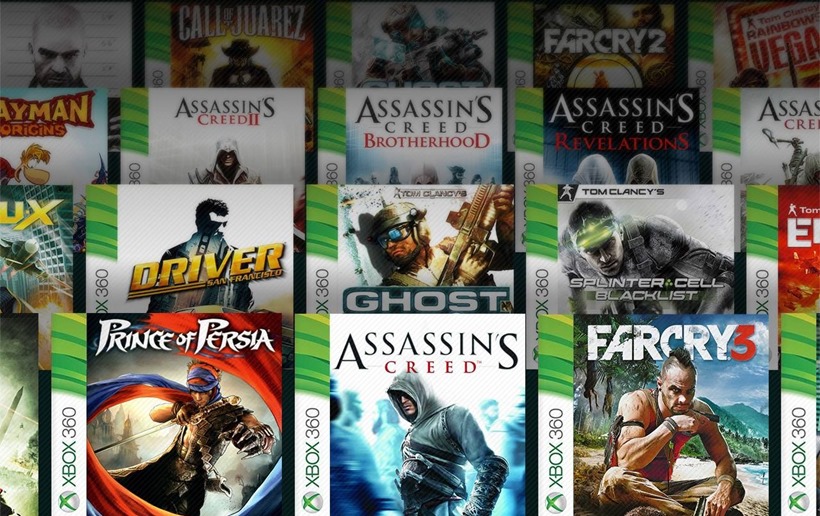 The art style above is very much in time with the first announcement of Xbox One backwards compatibility, with the Facebook page asking "Which Xbox 360 game from Ubisoft would you like to be compatible with the Xbox One?" So while the image above might not be a comfirmation of what's to come, it very well is a list of the games that Ubisoft is considering for a re-release on Xbox One. Games such as:
Assassin's Creed
Assassin's Creed 2
Assassin's Creed Brotherhood
Assassin's Creed Revelations
Assassin;s Creed 3
Prince of Persia
Ray-Man Origins
Splinter Cell Double Agent
Splinter Cell Blacklist
Call of Juarez
Driver San Francisco
Tom Clancy's Endwar
Rainbow Six Vegas
Ghost Recon: Future Soldier
That's a pretty solid list right there. I wouldn't mind being able to play the 2008 version of Prince of Persia again, as I still consider that one of the most beautiful games to ever come out of Ubisoft. How about you? Any games on that list that strikes your fancy?
Last Updated: September 9, 2015