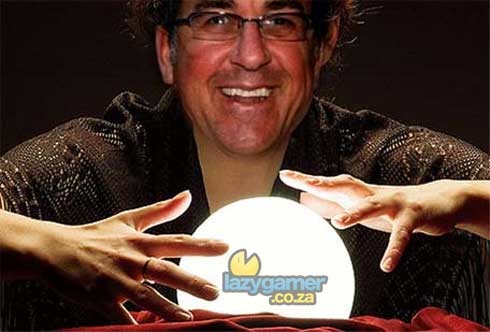 Michael Pachter's been at it again and this time he is predicting a new level of Xbox Live which is going to cost us a whole lot more. The new level of service could be called Xbox Live Platinum and it's going to offer us absolutely nothing new.
But if we lived in the States or possibly the EU then the new service could be offering us a full service Internet TV, something like DSTV on steroids where you will be able to watch any more/TV show at any time.
For this sort of service we could expect to pay up to $500 a year which when you first look at it sounds expensive but if you consider that we are already paying R60 a month for Xbox Live and R500 a month for DSTV (R6 720 pa) then it starts looking more appealing.
Unfortunately we know it's not going to be available locally at launch but at least if they split Xbox Live into another level then we may finally get our local Xbox Live.
Source: Gamerzine
Last Updated: April 19, 2010