KeSPA's problems have reached a new high after an arrest warrant was issued by Korean police for former KeSPA President, Jun Byung Hun. The charges include embezzlement and bribery.
The news surfaced just days after Hun issued statement denying any of the ongoing investigations into KeSPA wrongdoing during his time as president. According to the Esports Observer, Korean prosecutors who have been investigating Hun "claim to have found multiple incidents of corruption that reach into Korean gaming and media industries."
"Once again, I say clearly that I never took part in anything illegal. I will fully explain myself to the prosecution regarding the suspicions and misunderstandings," Jun said in his statement. "I apologize for the lapses of my two former aides."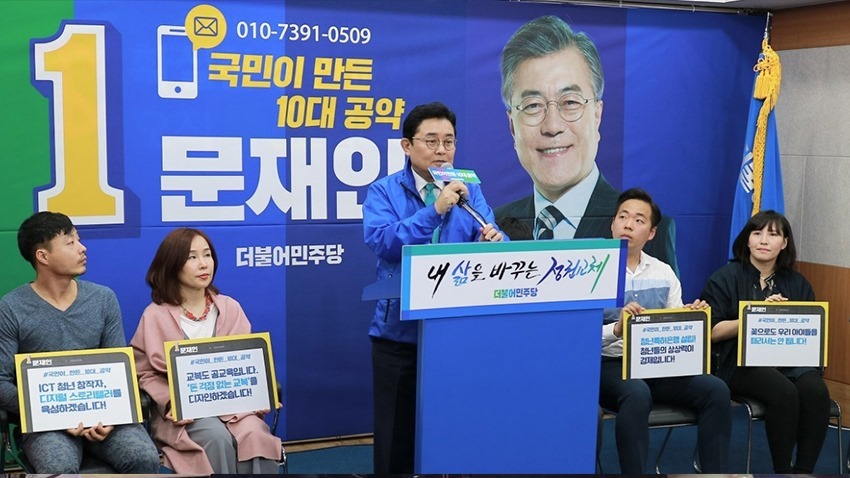 Image via The Esports Observer
The news comes just three weeks after Korean police raided the KeSPA offices over bribery allegations. KeSPA has had a fair share of issues over the past year after match fixing and other issues regarding bribery surfaced throughout 2017. According the to the report, a fourth person has been named. A former KeSPA secretary-general is also being charged with using funds to salaries for people on Hun's personal staff.
The final piece of straw was a complaint from Yeo Myung Sook, director of Korea's Game Rating and Administration Committee. He claims Korean gaming companies were offering bribes to government officials to delay the regulation of microtransactions, something which has dominated news globally over the past few months.
Like esports?
Check out esports central
Last Updated: November 27, 2017