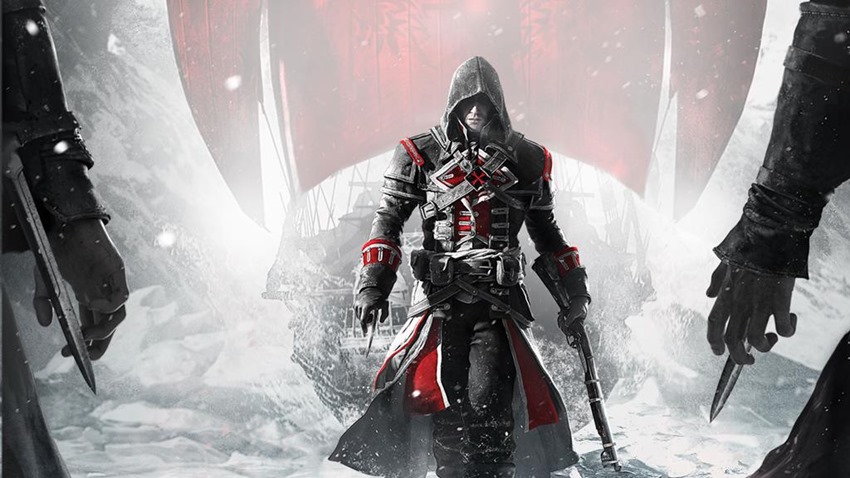 As I sit here writing a list of all the local retailers who heard their kids mention Janu-worry and have decided to bury that fun little joke with desperate attempts at remaining hip in the advertising landscape, it dawns on me that maybe I should not have spent my entire salary on a one-sixth scale Batmobile based on the vehicle that clipped Michael Keaton's bat-ears in the 1989 Batman movie. Then again, the box it came in should be slightly nutritious. I hope.
Anyway, that leaves my video game budget more broken than my toilet if it were to ever achieve sentience ala a Pixar movie. Fortunately, there are some free games to grab this coming month if your Xbox Live subscription happens to be up to date. And on that segue, take it away official list of February Games with Gold titles!
Bloodstained: Curse of the Moon – February 1 to 28
Super Bomberman R – February 16 to March 15
Assassin's Creed Rogue – February 1 to 15
Star Wars Jedi Knight: Jedi Academy – February 16 to 28
I'm morbidly curious as to how Jedi Academy plays on a newer piece of tech, what with it being old enough to be allowed to drink and way before the time of handy lock-on aiming in console shooters. It's a good game on PC, and while it was nowhere near as terrific as its predecessor Jedi outcast, it's still a fab Jedi simulator with some neat customisation features.
Assassin's Creed Rogue is exactly what you expect it to be in the gameplay department, albeit with a few neat story twists that actually made it the better game in a year that also included the launch of Assassin's Creed Unity. As for the real gem of the quartet? Bloodstained: Curse of the Moon should have all your Castlevania needs whipped into shape. Here's what we still had to say about it in our review: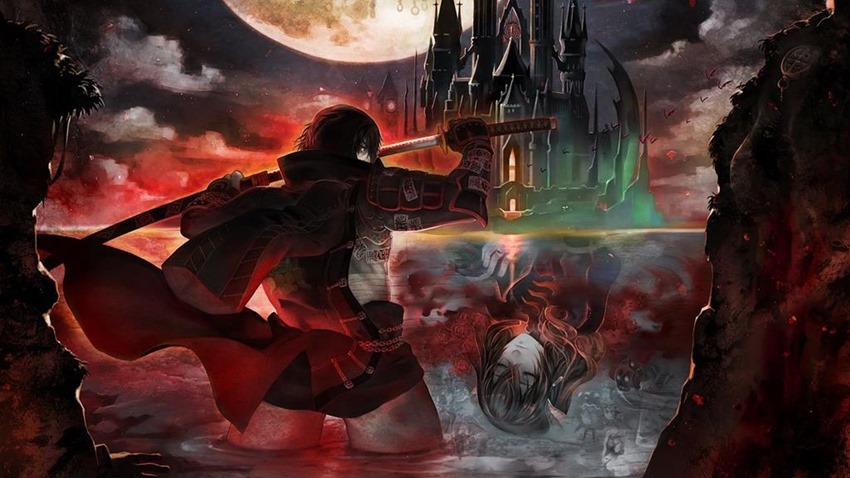 We never reviewed it, we were too busy…uhhh…doing…completely legal things. Yeah that.
Sweet Igarashi, we suck. Oh well, nothing that can't be rectified when it lands on Xbox, right? Right!
Last Updated: January 30, 2019