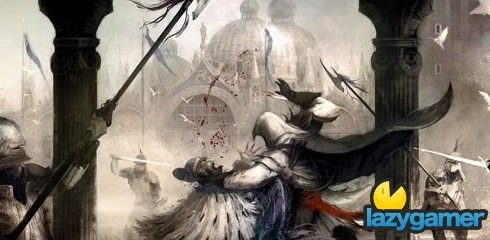 You may remember a little while back I did my very best to put up a detailed posting on the upcoming Assassin's Creed: Brotherhood multiplayer even though I never managed to get any hands on time.
Well after seeing the post Ubisoft were kind enough to send a link over for a video that fully explains the entire process and adds in a few things that I missed.
So if you want to know more about the multiplayer option in Assassin's Creed: Brotherhood or are to lazy to read my original posting then check the video after the break.
Last Updated: July 14, 2010