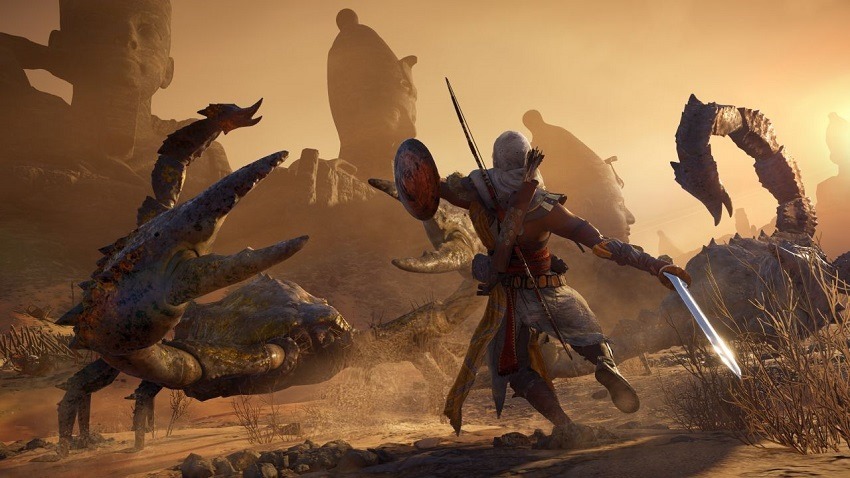 Assassin's Creed Origins was exactly what the struggling series needed. A sharp shot of excitement and a measured dose of reinvention has made Origins one of the most critically acclaimed entries in the series since the likes of Assassin's Creed 2 and Brotherhood. There's just so much to explore and soak in. So much so that sometimes an entirely new return visit is warranted. That's where a new New Game+ mode will seek to reward players even further, and especially so for those who look hard.
In a Ubisoft FAQ for the new mode, the developer hints at a new secret waiting to be uncovered in the harder re-run of the main story. New Game+ will set you back to the starting point of the tale, but could have some slight variations if you read into the Ubisoft post. There's definitely something there that might add to the narrative or world significantly, and it probably won't take long for the more dedicated players to find.
New Game+ does have some rules though. Enemies will be bumped up from your previously set difficultly by one notch (so normal to hard, hard to nightmare), although auto-scaling can be turned off. You probably shouldn't do that though, since all your gear and abilities will make the jump to the new mode to make the opening hours far easier. Some abilities will be reset (Senu's perception level being one of them), while maps will also go back to being shrouded in mystery.
Still if you're getting lost in Egypt this long after release and are looking for a new challenge, this is right up your alley. And if the main draw of Assassin's Creed doesn't appeal to you at all, Discovery Mode is out as well.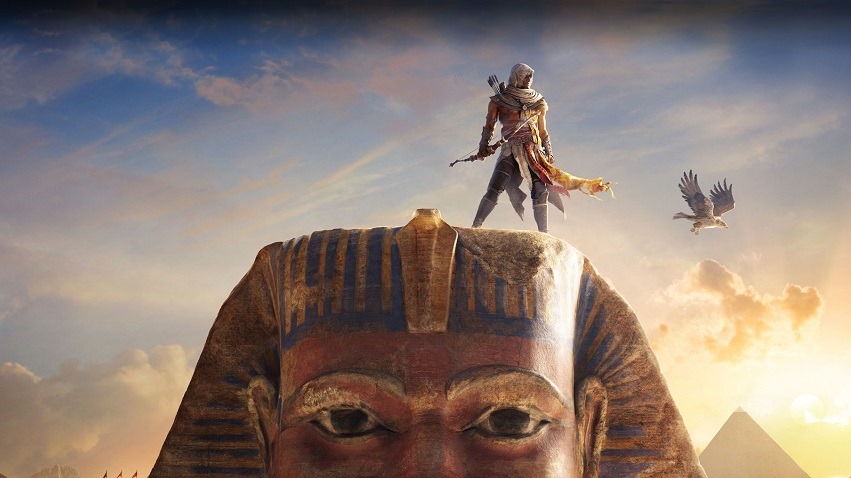 Last Updated: February 21, 2018