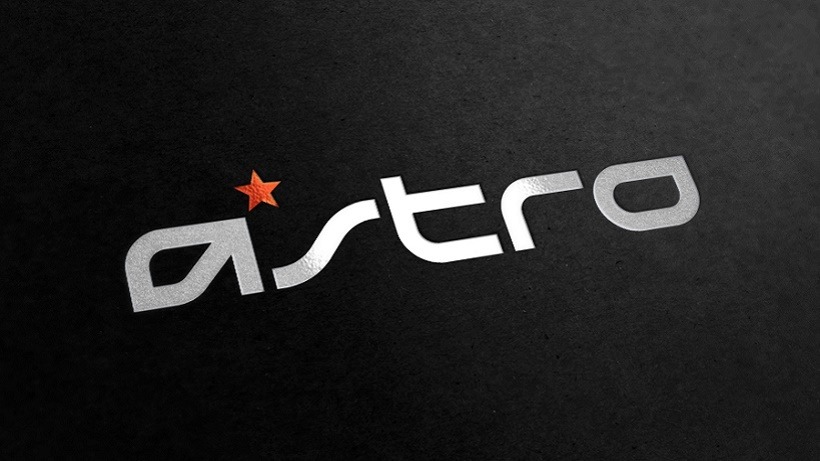 ASTRO Gaming announced yesterday that they will be hosting an invitation Call of Duty: Black Ops III Console Cup at the Cape Town rAge Expo next month. The announcement comes alongside their official gaming gear and apparel launch in South Africa, a market which everyone seems to be showing interest in as of late.
The tournament will take place at rAge in Cape Town on the 19th-21st of March with R50 000 in prizes awarded to the top four teams. The top four teams who will be taking part have not been announced yet, but the four will (obviously) be among South Africa's best teams. The tournament will be played on PlayStation 4 since Sony's new partnership with Activision has seen the competitive jump from the Xbox One.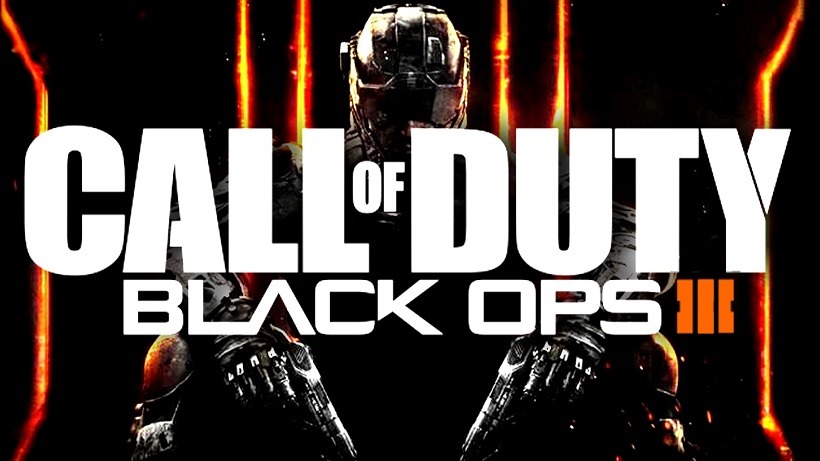 Since the release of Black Ops III there has been mixed feelings about the switch. Some feel that our exclusion from the World Championships is a clear indication that they're not interested in supporting us, so why should we support them by changing platforms. Unfortunately for those who are against the switch, the ASTRO Gaming Cup is a clear indication that the switch was necessary.
Needless to say ASTRO Gaming are extremely interested in the current South African Call of Duty scene, as stated by ASTRO Director of International Marketing, Walter Duccini:
"After the recent launch of the ASTRO brand in South Africa, and the immediate warm reception by the community, we wanted to help give back by supporting some of the local gaming events. We are excited to help support both rAge expo, and the South African gaming community by helping to provide another local platform for competition."
Cape Town locals Zombiegamer (headed by Clinton O'Shea) and Clan Connection (headed by Nick Holden) will take the reins in terms of broadcasting for the ASTRO Gaming Cup. Cape Town's rAge expo is perhaps the perfect place to launchthe initiative, and they're 100% on board.
"It's always very exciting for us to be hosting a competitive tournament at rAge. Companies like ASTRO Gaming supporting local teams can only be good for the continued growth of the local eSports industry and I look forward to seeing how this all plays out on the day." Said Michael James, Senior Project Manager for rAge.
If you're attending rAge in Cape Town this year be sure to check out the ASTRO Gaming Cup, we will release more details regarding the event, times, teams and streams once they become available.
Last Updated: February 24, 2016