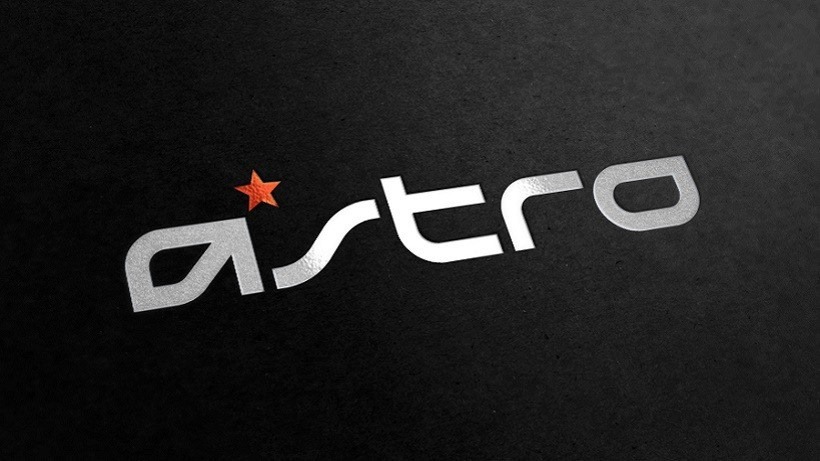 Cape Town's first ever rAge expo kicks off this weekend, and there's an aura of excitement surrounding the number of eSports events taking place. One of those is the ASTRO Gaming Invitational, a R50 000 Call of Duty Playstation 4 tournament which includes four of South Africa's best console teams.
Naturally there was tons of drama surrounding who would be selected, but in the end ClanConnection chose four of the best, and this weekend they will battle it out on the main stage at rAge.
The invited teams are:
Carbon Astra
"We were extremely grateful and appreciative when we were invited to attend the Astro Gaming Invitational LAN. We will be participating with our new roster and we see this as a huge opportunity to promote eSports and our brand.

"We are aiming to win this tournament and I feel we have a great chance of doing so, especially with our new roster change. The Astro Gaming Cup is a prestigious LAN Event and we will be walking into it with maximum preparation." – CarboN eSports
 Energy eSports
 "I personally want to thank Astro Gaming for giving our community this amazing opportunity and thank everybody who is involved. It is such an honor to have my team invited to this tournament. For somebody like me who has been around since the start, it is humbling to see where we are right now in terms of competitive Call of Duty. From hosting tournaments just for fun and bragging rights to been invited to a 50K international sponsored event, shows the growth of our local scene and gives me so much hope for the future." – Ismail "Jakes" Jacobs
 Team Adept
"We as Team Adept feel honored to be playing in the Astro Gaming Cup. The event is a landmark occasion for the South African Competitive Call of Duty (#CODZA) community, which we know will only help to grow local eSports even further.

"We eagerly await the event to settle some old rivalries and prove that we are one of the best teams in South Africa." – Andrew "Drew" Harris
Vinco Gaming
 "As a clan Vinco Gaming joined the #ASTROfamily in February 2016 and we are awestruck that such an amazing company has not only landed in ZA but are diving straight into the local eSports communities by hosting the Astro Gaming Cup Invitational. It is a huge honor to Represent Astro and the #CODZA community at the very first RageExpo held in Cape Town and we hope to put on a professional and entertaining display for not just those present but the rest of the local eSport community who turn up on the live stream! We know we have a lot to prove and will make our supporters proud! Thank you, Holden and Zombie, as well as the gents at Astro Gaming for bringing us this amazing #AGCZA it truly is an honor to be involved!" – Clint "CS1977" Smith
Schedule
The tournament kicks off on Friday and concludes on Sunday. The tournament is a round robin (everyone plays everyone) with top two placing teams earning top seed into the semi-final bracket, which is single elimination.
Friday the 18th:
15:00 – Vinco Gaming vs. Team Adept
16:00 – Energy eSports vs. Carbon Astra
17:00 – Vinco Gaming vs. Energy eSports
Saturday the 19th:
10:00 – Team Adept vs. Carbon Astra
11:00 – Team Adept vs. Energy eSports
12:00 – Vinco Gaming vs. Carbon Astra
14:00 – Semi-final 1
16:00 – Semi-final 2
Sunday the 20th:
10:00- 3rd and 4th playoff
12:00 – Grand Final
Tune in to ClanConnection on YouTube where the games will be streamed live this weekend.
Last Updated: March 15, 2016