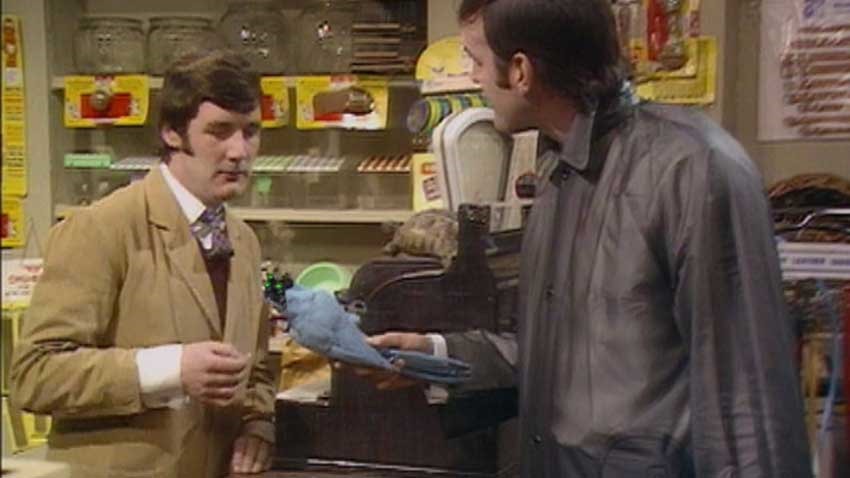 Six years. Six long years since we last saw Sam Fisher strap a pair of night-goggles to his face and jump into the shadows so that he can do his secret agent stealth espionage job. That's a hell of a wait, and one that is made even more torturous every E3 whenever Ubisoft's showcase event ends without the sound of those signature X-Ray specs being fired up.
The French publisher and developer happens to be on a hell of a roll right now, thanks to games such as Far Cry: New Dawn, Assassin's Creed Odyssey and The Division 2, but Splinter Cell seems to have been relegated to the bins of video game history as Fisher's presence has been reduced to a cameo appearance in Ghost Recon Wildlands.
So what's the deal? Where is Fisher, and when will Splinter Cell be revived? After all, if it weren't for Splinter Cell, Ubisoft might not have established itself as a top card player in the industry today when the first game hit the Xbox console as an exclusive back in the summer of 2002. "Coming on that machine and not PlayStation at that time was a bit risky, but … [we] wanted to use the capacity of the machine," UbiBoss Yves Guillemot said to IGN via PCGamesN, after which he was quizzed on the current status of the franchise.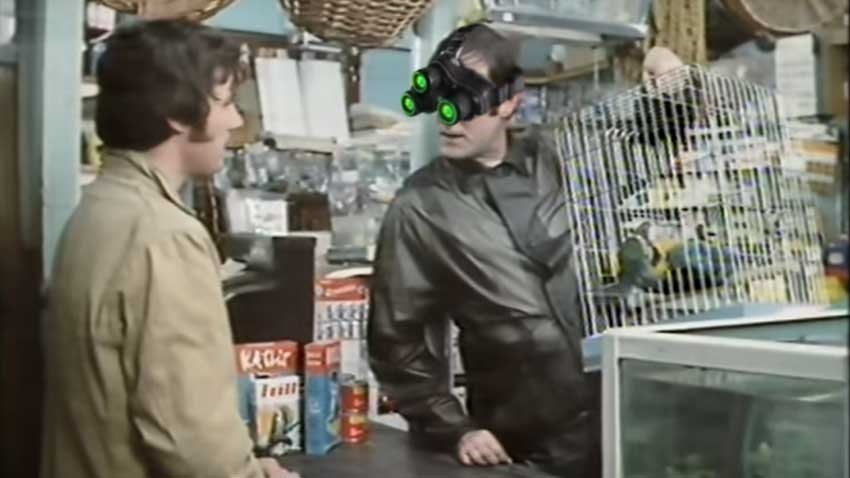 When you create a game, you have to make sure you come with something different enough from what you did before.
That's a statement which harkens back to Splinter Cell Blacklist, which took the series in a different direction entirely, essentially rebooting Sam's globetrotting adventures. Which of course, meant that some fans weren't happy with the final product. According to Guillemot, that feedback made Ubisoft's development team nervous about starting work on a sequel. "Now, there are some people looking at, ah, the brand, taking care of the brand," Guillemot said.
So at some point, you will see something. I can't say more than that.
Jackpot. Ubisoft is clearly doing something with Splinter Cell, but a proper reveal is likely still a few years away. Knowing Ubisoft, the current challenge is to probably figure out how to make Splinter Cell work as a sandbox that can exist as a live service. Welcome to modern-day video games! So there you have it. Splinter Cell isn't dead, it's merely resting.
Last Updated: April 11, 2019