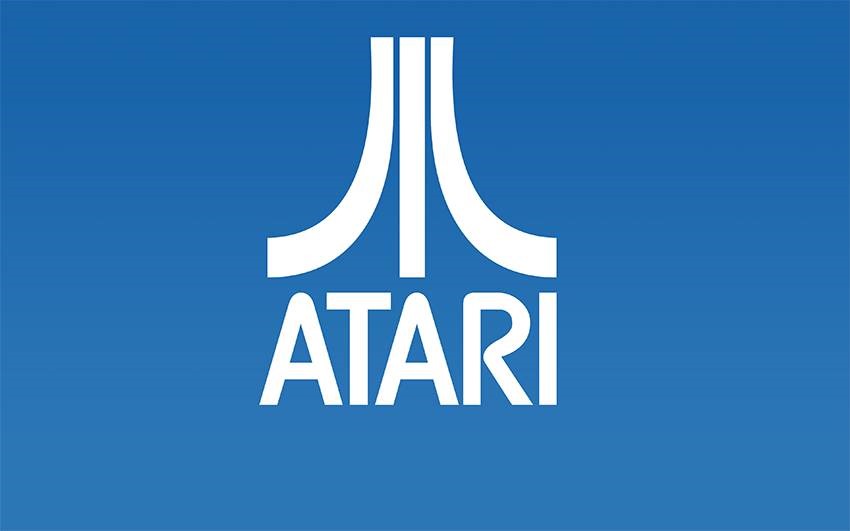 I grew up attached to my Atari 2600. It was my very first games machine, and I spent my formative years clutching the iconic single-button Joystick as I shot at the incoming Centipede, blasted Asteroids, and fired my lasers at robots in Berserk. I shot at the army of impending Space-Invaders and played what is probably the worst home port of Pac-Man.
I have a lot of love for Atari. Not the terrible games publisher that went out of business of course, but the Atari of yesteryear – back when the company was in the hardware business.
And it looks like they're in the hardware business again. Atari is returning to the console business with a new system they're calling the Ataribox. We know very little of it beyond a teaser trailer that shows off a machine that blends modern machinery with the vintage wood panelling that old Atari consoles are known for.
"We're back in the hardware business," Atari CEO Fred Chesnais told Venture Beat. He added that the system is based on Pc technology, but said little else. The easy assumption is that it's a retro games machine, taking its cues from Nintendo's unfathomably popular Nintendo Classic Mini – but we'll have to wait until later in the year to find out.
Atari has been owned by a number of brands and companies since its inception in 1972 – even existing under the Hasbro banner at one point. The current iteration of one of the most seminal gaming companies has been using its existing licences to bring in cash, along with a focus on mobile games for "new audiences."
Last Updated: July 18, 2017