Back in August, an in-depth investigation by Kotaku revealed that LOL studio Riot Games was home to a highly toxic workplace culture. The report has led to Riot taking several steps to repair its image and improve internal working conditions. To that affect, Riot has announced that Angela Roseboro will be joining them as their first Chief Diversity Officer.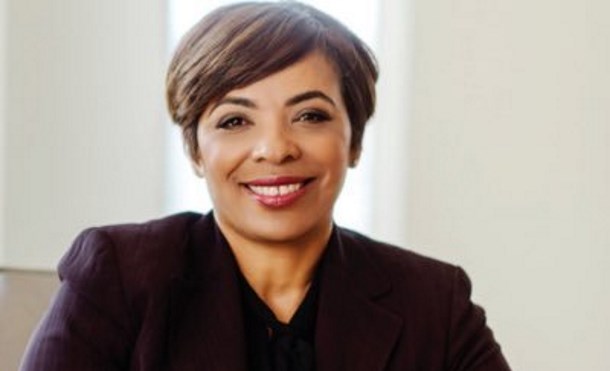 Roseboro will be responsible for introducing new programs to incite a more inclusive culture at the studio, while leading the recruitment team to improve hiring practices and talent sourcing.
"We've been searching for the right person to help us become a positive force for D&I in our industry and beyond, and I'm thrilled to welcome Angela to the team," said Riot Chief People Officer Emily Winkle, in a press statement on the company's website. "She brings with her experience and expertise that will allow us to truly blossom in our D&I efforts so we can recruit and retain the Rioters we need to make amazing things for players around the world."
With more than 20 years experience under her belt, Roseboro previously served as the Global Head of Diversity, Equity and Inclusion at Dropbox. "I can't wait to get started and to do my part to make sure we have a culture that embraces the uniqueness of every Rioter and a community where everyone feels a sense of belonging," she said.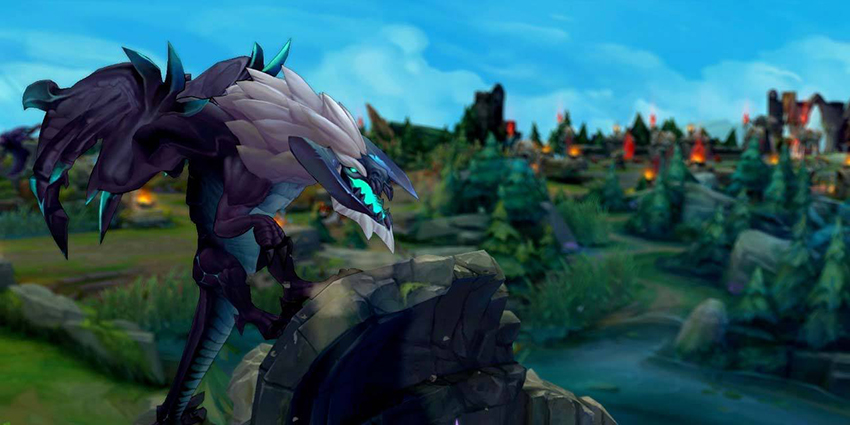 Riot has been expanding their diversity team and continues to hire consultants to improve its workplace. The Kotaku investigation painted a picture of a sexist and dysfunctional environment filled with inappropriate behaviour. Riot responded with a blog post outlining their position and what steps would be taken, including increased staff training and channels such as an anonymous hotline for for its staff. Roseboro's appointment also comes at the same time as COO Scott Gelb returns to work after a two-month leave without pay. Gelb was suspended following accusations that he had engaged in sexual harassment, doing so under the assertion that it was humourous behaviour.
Last Updated: March 4, 2019