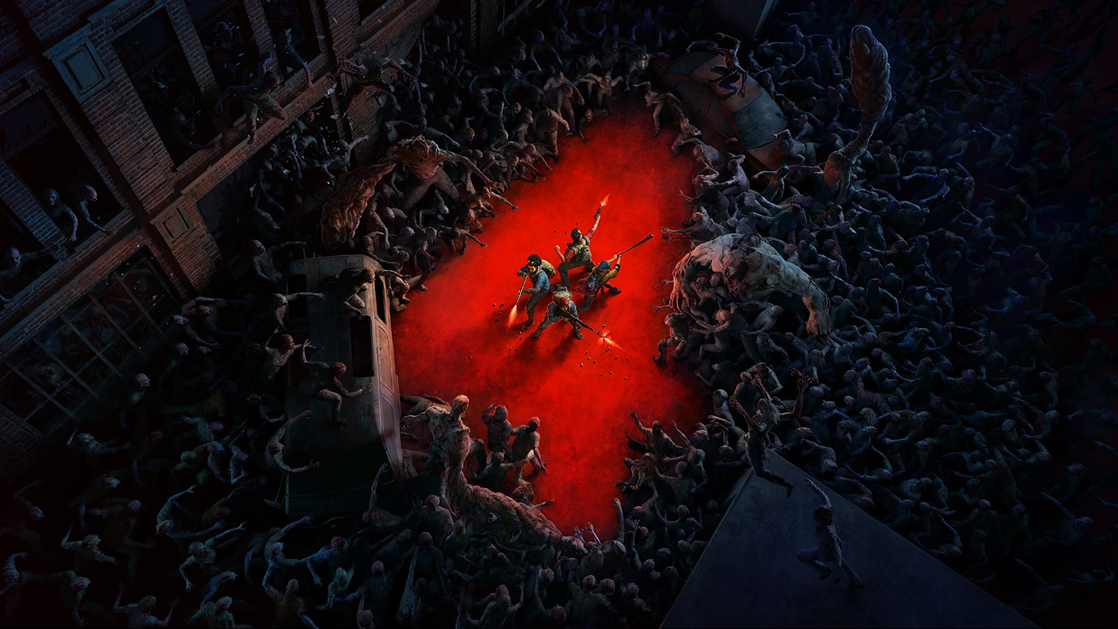 Left 4 Dead 2 became my pandemic game. It was the game that everyone in my particular circle had access to and if they didn't, well it wasn't that expensive. Its become somewhat of a special game in my heart, beyond just the fact that it's staggeringly fun. Thus, I've been keeping an eye on Back 4 Blood, what many consider to be a spiritual sequel to Left 4 Dead by Turtle Rock Studios. The team who developed the original are continuing on with a new name but similar concept and while it's all well and good being excited, we'll have to wait a little longer to get our hands on Back 4 Blood as the game's just been delayed to October.
Warner Bros., who are publishing the game, made the announcement last night on Twitter as it confirmed that while development was progressing well, it needed more time. "Turtle Rock Studios is working hard to make Back 4 Blood the best game it can possibly be at launch and the team needs more time to do this. Therefore, we will release Back 4 Blood on October 12, 2021. We thank our community for its continued support and are excited to share that there will be an open beta this summer." So a delay and an open beta which is just publisher speak for "demo but it's allowed to be less polished".
So if you need a taste of zombie decimation and Left 4 Dead is just not scratching the itch it once did, maybe keep an eye on Back 4 Blood. You can find the game on Steam where I assume the open beta will be hosted to.
Last Updated: March 26, 2021