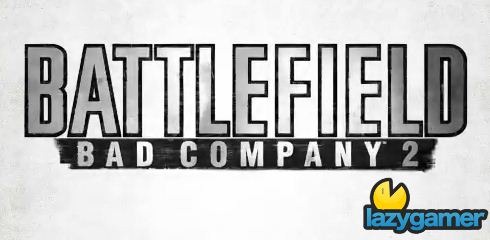 The Battlefield Bad Company 2 demo snuck up on us yesterday and by the look of it EA were just as surprised as we were.
As soon as the demo was announced everyone rushed to download it and get some game time in but unfortunately that was easier said than done.
By all accounts either the servers weren't activated yet or there was simply not enough capacity to handle the load which reminds me a lot of the problems we originally had with Battlefield 1943.
I am sure EA will rectify this as soon as possible but in my opinion it's about time Microsoft (and Sony) started financially penalising companies for these sorts of mistakes. We all knew it was going to be popular so pinching pennies and trying to get away with as few servers as possible just isn't acceptable.
Hopefully it will be up and running perfectly by the time I get home later today so I can put up a hands on.
And the PS3 demo will be arriving early next week, hopefully without any of these issues.
Last Updated: January 29, 2010