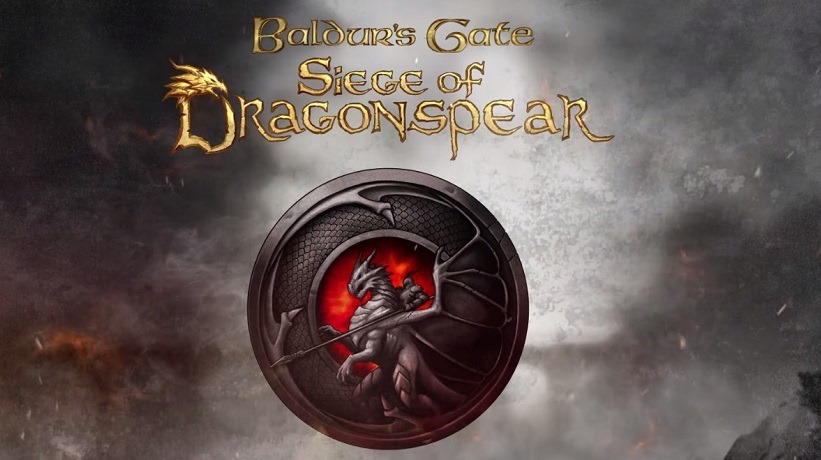 A few days ago, the team over at Beamdog finally launched the long-awaited expansion to Baldur's Gate, Siege of Dragonspear. Among a host of issues like bugs and breaks, the expansion featured a brand new character – a transgender character to be more specific. Mizhena drew a ton of backlash, stemming from things as simple as her inclusion to the "political" writing of the character. Beamdog has heard it all, and they're addressing a few things in a patch.
Speaking on the game's official forums, Beamdog CEO Trent Oster stood up for the team's decision for the inclusion of Mizhena, and slammed players that suggested a trans character could not (and should not) be included in their game. He did, however, concede that the character itself could've been far better written.
"In retrospect, it would have been better served if we had introduced a transgender character with more development. This is a lesson we will be carrying forward in our development as creators and we will be improving this character in a future update,"
Mizhena's writing is what drew most of the criticism, and Oster admits that the little jab included in her dialogue directed at groups like GamerGate didn't help. That why some of it is being removed and re-written.
Oster did however make it very clear that harassment of individual developers who internet users might try to lay singular blame on for the inclusion of "politically correct" characters will not be tolerated. Oster warned that Beamdog is a small team of talented developers that will stand by each other no matter what, and that harassment towards any member of this team will be ferverously defended against by the studio.
"While we appreciate all feedback we receive from our fans, both positive as well as negative, some of the negative feedback has focused not on Siege of Dragonspear but on individual developers at Beamdog – to the point of online threats and harassment," Oster said.

"I just want to make it crystal clear that Beamdog does not condone this behaviour, and moreover that it will not have the desired effect as we stand behind all our developers 100 per cent. We created the game as a group, and moving forward we'll work on the game's issues as a group, which I believe is exactly as it should be."
Maybe Beamdog should be teaching Nintendo a thing or two about how to stand by your employees. Siege of Dragonspear is out now.
Last Updated: April 7, 2016