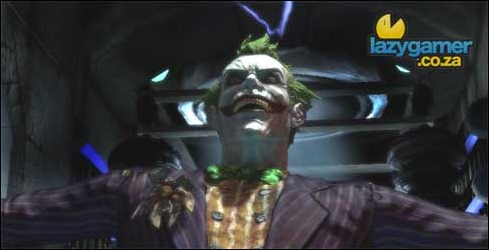 With PC and Xbox users tearing their hair out and grinding their teeth over the initial speculation that the upcoming downloadable content would be PS3 exclusive, I've swooped down…in…whatever; to quell the frothing mouths and false rumours.
Because publisher's Eidos has recently confirmed that the content would be downloadable for all Batman platforms and be available from the 17th of September still free of charge.
Exact details of what the bonus content will entail is not yet officially known, but the speculation included additional Challenge Maps and so on.
So calm down PC and Xbox users, there is no need to become a vigilante and stalk the rooft…oh wait.
Last Updated: September 11, 2009