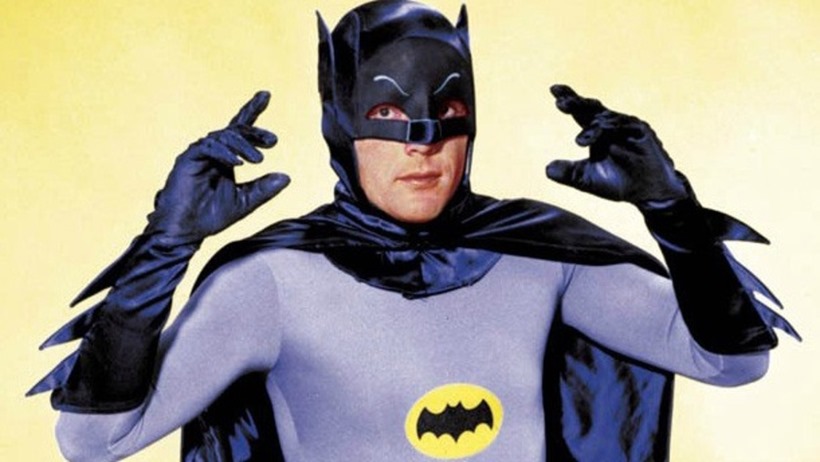 Batman: Arkham Knight is a superb game, the very best Batman simulator on the market today. The DLC for said game, is another matter entirely.
Batman: Arkham Knight isn't a cheap game to begin with, as it demands a premium price and an even more ultra-premo deposit for its season pass, a six month promise of good times from Warner Bros. and developer Rocksteady.
We've already seen the fruits of this content since it started rolling out: Various cosmetic additions and underwhelming story content.
Harley Quinn and Batgirl all featured in their own stories using the tech of Arkham Knight, resulting in story missions that were easily completed in an hour or so, while the Red Hood content was even less than that.
Part of the blame here may lie at the feet of Arkham Origins developer Warner Bros. Montreal, who after creating some superb DLC for that prequel have managed to go backwards with the design. Still, there may be some hope on the horizon as Rocksteady will contribute to the season pass with a Nightwing DLC chapter.
Hopefully it'll be more boy wonder and less boy blunder. Thing is, all this content will most likely be brilliant in the inevitable game of the year edition, which won't cost in excess of $100.
Anyway, right now, the season pass isn't exactly shaping up to the marketing hyperbole. There's still more to come before the year runs out, and right now you can download the Tumbler Batmobile from the Christian Bale Batman era.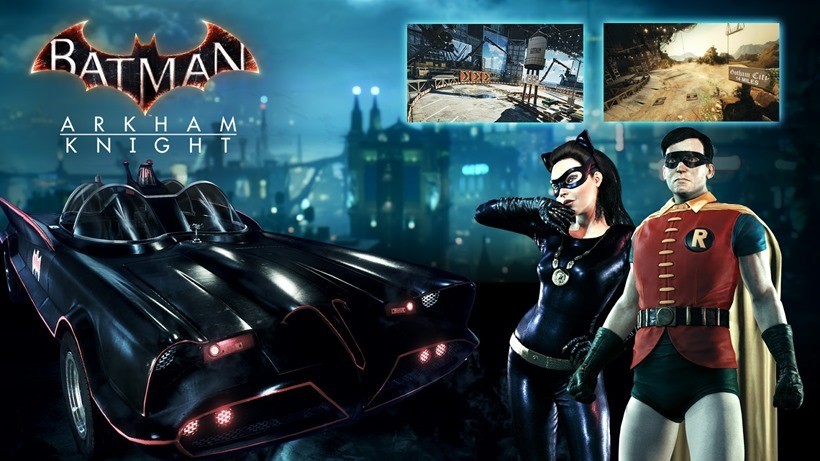 October will also see the addition of more characters to the AR challenges, a sore point for many a fan who have been griping about the lack of such characters in that mode. There'll also be a new chapter in Gotham, called Catwoman's Revenge as the infamous cat burglar decides to hunt down the Riddler.
Cosmetically, there'll be Catwoman and Robin skins from the Batman 1966 TV series as well as two race-tracks for that classic Batmobile. Rounding it all out, is a new crimefighter challenge pack for Batman, Nightwing, Robin and Azrael.
Meanwhile, the PC version is still out of action. Although Rocksteady is hard at work on fixing that mess of a port:
Last Updated: September 23, 2015