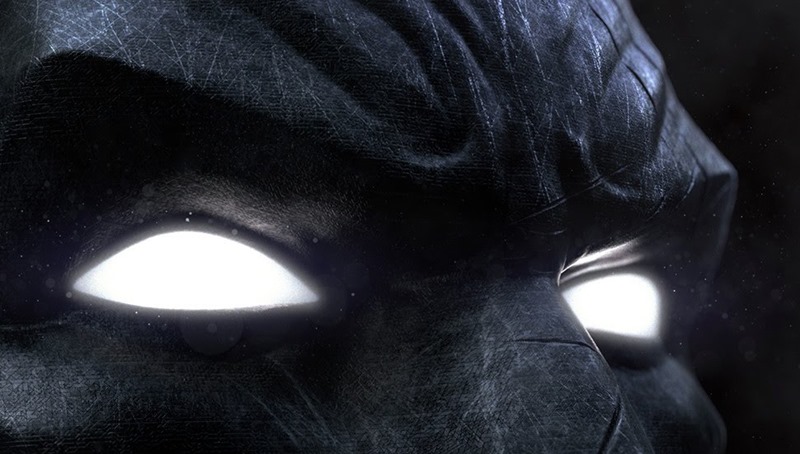 We all know what the Batman is capable of. He's one of the greatest martial artists to ever live, an unrelenting force of justice who uses his own fears to keep criminals at bay as he shares his dread with them. He's the world's greatest detective, can drive rings around the best F1 drivers and not even the most devious of riddles can keep him down for long.
He's also a giggling fanboy who couldn't stop grinning and who was about a few seconds away from turning his pants into a Pearl Jam reunion. At least, that's the Batman that I was when I finally got my head into a PS VR headset. The last time I'd tried one of these devices, Sony was still referring to the hardware as Project Morpheus.
It's made many leaps and gains since then, and while I doubt it'll replace gaming entirely in any lifetime, it's still something special if you've got the hard currency to afford it. But hardware needs games to support, games which can push it to the bleeding edge. As one of several launch games for PS VR, Arkham VR has to live up to all of that marketing hype and guff used to sell these devices. And it doesn't exactly help that the reviews have been mixed so far.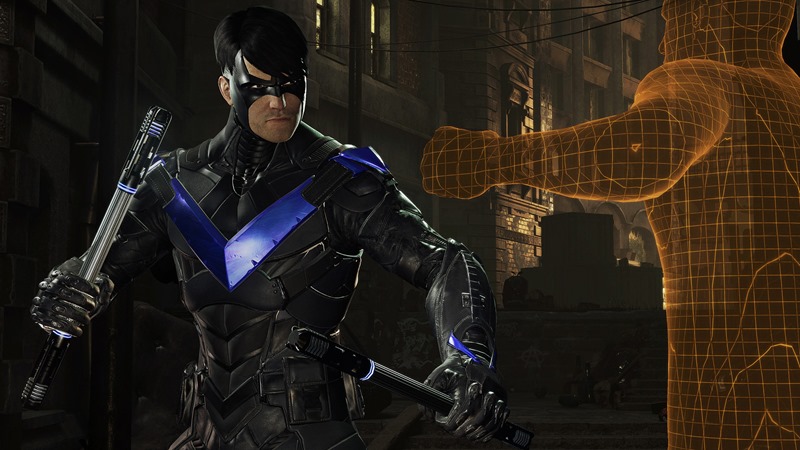 Some love it, others hate it. But I freakin' adore it. It's worth noting that I only got a small taste of it during rAge, and my bat-pinion is most likely biased as hell here, but I was in awe. I've run around conventions dressed as Batman before. I know how rubber really seals in the flavour of sweat and pain and I've got a collection of Bat-cowls decorating my shelf. This felt different in a better way.
I'm still jaded enough to know that Arkham VR won't last long. It's a game built on experiences, as players come back for hidden details and Easter eggs. But it's still satisfying to know that Rocksteady have made an interesting simulator where Batman is pretty much rooted to the floor. All the little nods to the lore of yesteryear are still there, alongside familiar assets and sounds.
If anything, Arkham VR is another entry in the Bat-mythos that examines the idea of Batman from yet another angle. And really, I'm not complaining. Alongside last year's mechanically superb Batman: Arkham Knight and the current episodic adventures that Telltale is crafting, exploring these facets of the dark knight only serve to strengthen the idea of a myth and turn him into a symbol for the ages.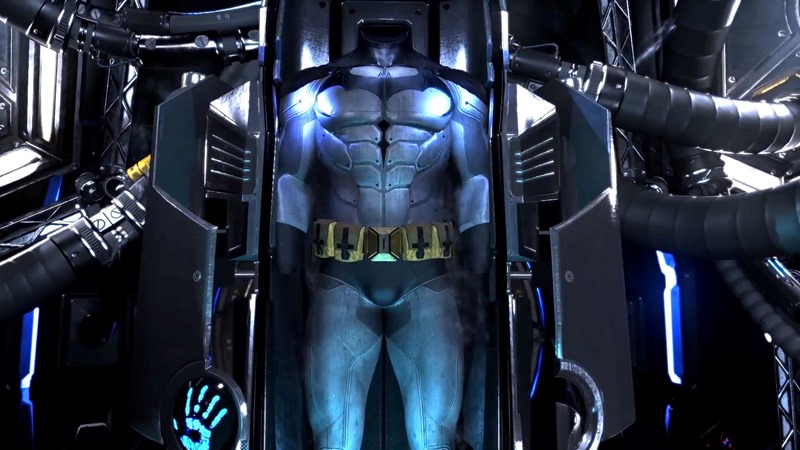 It's properly experimental stuff from what I've seen and experienced so far, but Arkham VR is also something that I genuinely hope Rocksteady continues to develop further with a few sequels down the line. They've got something fascinating on their hands, that at the very least, is a step in the right direction.
Last Updated: October 10, 2016