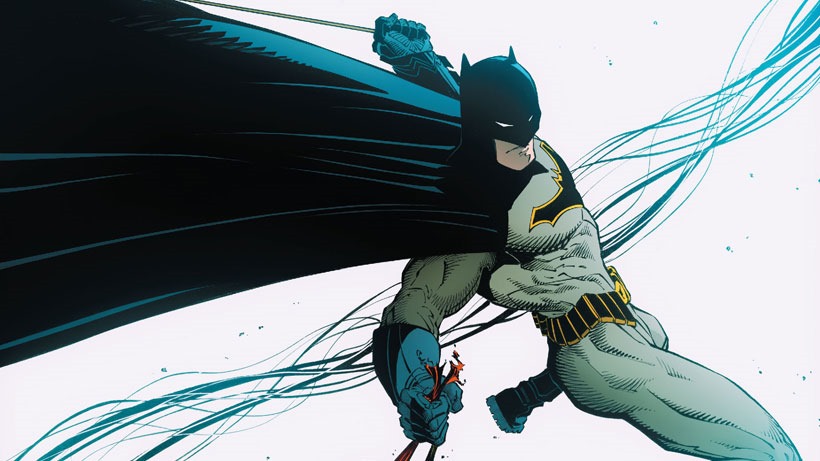 If there's one comic book character who has actually managed to be surprisingly malleable as a symbol, it's Batman. While Superman will always stand for justice, Wonder Woman will represent compassion and Deadpool will be a symbol of how to cash in on crippling mental problems, Batman is more than that.
Over the years, the Batman has been a murderous avenger, campy caped crusader and terror incarnate. But I like to think that he has also become something else lately: A beacon for hope. Sure, the idea of a billionaire with too much anger inside his system can be frightening, but there's more to Bruce Wayne than just fists and gadgets wrapped up in a bat costume and abandonment issues. Depending on the writer of course.
"Today with the internet I feel like we live in a very global community, and our fears are much larger. They're national and global — you fear terrorism and resource depletion and all this kind of stuff, and Batman can't fight those things," Batman writer Scott Snyder said to CBR about his final issue on the current Batman series, that ended with number 50.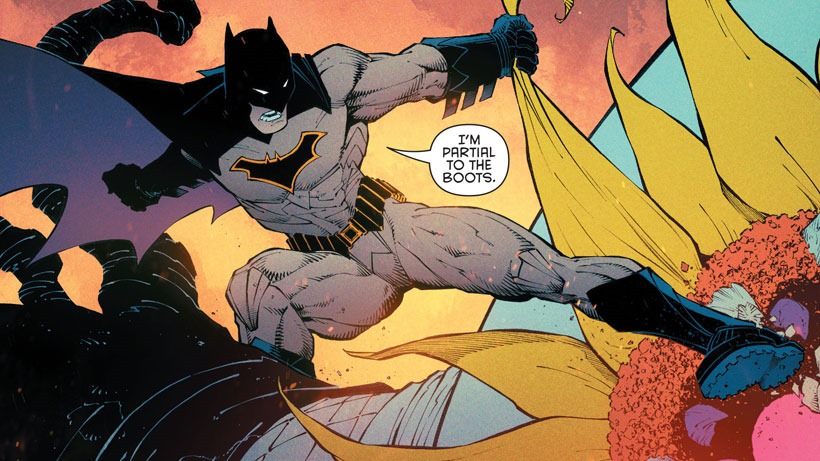 And so, what I really hope what we've turned him into — instead of a symbol of intimidation, which is a fine symbol to be back then — he's kind of a symbol of inspiration. Where, instead of scaring bad people into the shadows, he brings good people out into the light, and inspires us to be the best versions of ourselves that we can be, and overcome our fear — like you're saying — fear is playing a large part in this mythology.

I think he says, no matter what Gotham throws you, no matter what terrifying thing it generates for you to face, you can overcome that in your life. And I feel that's why he's such an enduring character, and why he's endlessly so fun to write. Because people always joke about "Batman always wins" whenever I say like, you know, "X-Men vs. Avengers, who wins? Batman always wins no matter who it is."

But he wins in a way that's funny, but he also wins in a way that isn't funny, which is he teaches us that no matter what the obstacle and no matter how entrenched or intractable the kind of issue we're facing seems, you can make baby steps toward it. And that's what Batman is. And so for me, that's what we were trying to end on, was this sense of problems that Bloom is pointing to are things that will not be solved in this arc, but what Batman says is it's worth trying.
I like that. I like the idea that began all the way back in 2005 with the Batman Begins film, of Bruce Wayne being an incorruptible symbol who brings out the best in people by beating the worst of them. Snyder's fiftieth issue of the Batman run essentially reset the character for future writers, creating a revitalised dark knight who was back to peak fighting form as he saved the city from Mr Bloom and his seeds. A rather good read, that reminds that while Bruce Wayne will always be the Batman, anyone can be a hero.
Last Updated: April 6, 2016