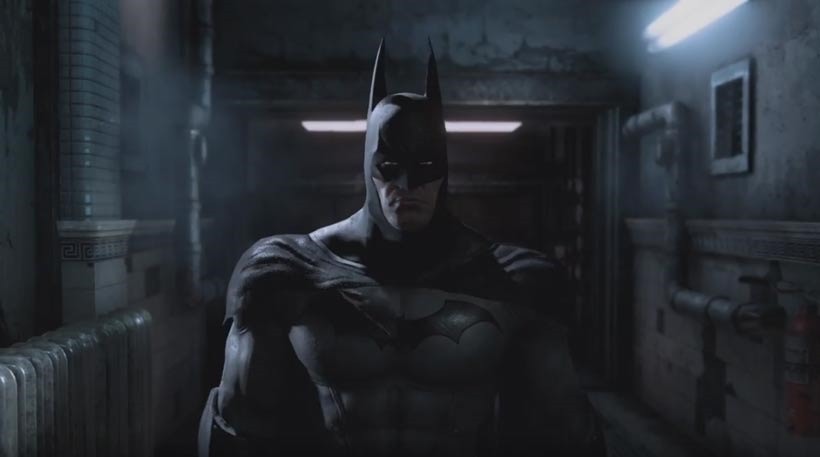 Which Batman game is the best? If you mentioned the Sunsoft game based on the 1989 Batman film for the NES, you wouldn't be far off. And then there's Rocksteady's Arkham series. Before Batman: Arkham Asylum rolled around, games featuring the caped crusader rarely ever deviated from presenting one facet of the dark knight. You either got to solve some mysteries, be a shadow in the night or punch crime. But all three at the same time? Keep dreaming.
And then Batman: Arkham Asylum arrived. It was glorious stuff, that finally gave the Batman the game that he deserved on the Xbox 360 and PlayStation 3 console generation. And now it's headed to current generation consoles. Get ready to enter the madhouse again, as Warner Bros. Interactive has officially announced (at long bloody last) Batman: Return to Arkham.
The remaster is out on July 26, and will include every bit of DLC that came with both games. Pity Batman: Arkham Origins isn't included.
Last Updated: May 18, 2016